Are Yuan Holders Turning To Bitcoin?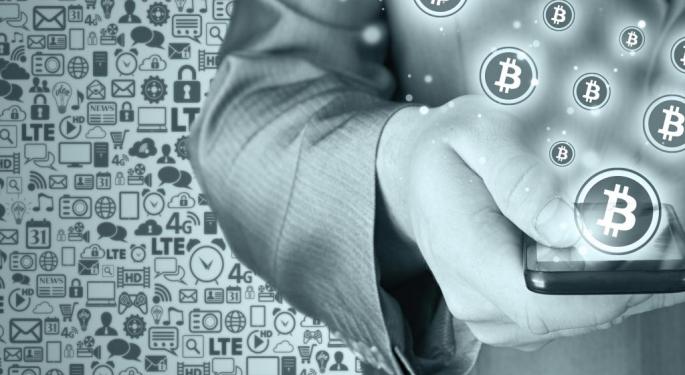 Much like the crisis in Greece prompted some to buy bitcoin in order to preserve the value of their cash, many see the unexpectedly sharp devaluation of China's yuan as an opportunity for bitcoin.
On Tuesday, BTC/CNY increased to 1690.36 and traded at a high of 1710 on Wednesday before settling to 1699.39 to finish Asian trading hours. The rise suggested that yuan holders are using the cryptocurrency as a way to hold onto value in case of a further decline in the coming days.
Why?
When Greek residents turned to bitcoin, the nation had enacted capital controls making it difficult for people to move money. For that reason, bitcoin was an attractive option as it was able to operate outside of government controls. In China, capital restrictions aren't keeping people from moving their cash into other currencies, but bitcoin presents an interesting opportunity whether the yuan falls further or not.
Related Link: 20 Stocks With The Highest Exposure To China's Lagging Economy
Disparity Between USD And CNY
As the dollar and yuan move further apart, bitcoin could become a middleman for yuan holders looking to hedge their bets. If bitcoin continues to rise, traders can change their cash back into yuan to turn a profit. However, if the cryptocurrency loses value, it can be changed into U.S. dollars, which are on the rise against the yuan.
Bitcoin Rises With Chaos
So far, it would appear that bitcoin sees its best performance when traditional financial markets are in turmoil. The cryptocurrency has been regarded by traders as highly unstable, but market surprises like this one make bitcoin much more appealing.
View Comments and Join the Discussion!
Posted-In: Bitcoin ChinaCryptocurrency News Forex Global Markets Tech Best of Benzinga