According To Facebook, 'LOL' Is Out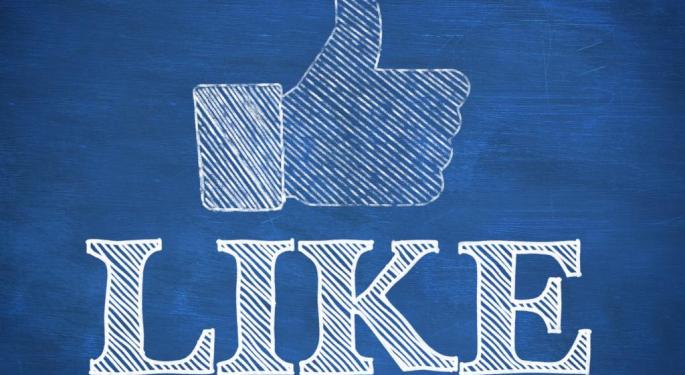 With the advent of mobile phones came an entirely new language comprised of acronyms that were faster to type on the limited keyboard. However, smartphones changed all that and the language of emoji's emerged.
While the difference between using LOL and a laughing emoji may seem trivial, Facebook Inc (NASDAQ: FB) is betting that there are a lot of people who want to know the difference.
Studying Sentiment
Facebook has been working to find a way to accurately study its massive database of posts and comments in order to understand human behavior and sentiment. Last week, the company did just that and analyzed a week's worth of posts to learn about what a user's expression of laughter says about them.
Related Link: Wall Street's Top Pros Dissect Facebook's Earnings
A Laughing Matter
The social media giant examined the use of "haha", "hehe", "lol" and emojis. As one might expect, the data showed that the use of emojis is on the rise, but that the way laughter is expressed is largely dependent on factors like age, gender and location.
The most common expression was "haha", but data showed that men were partial to "hehe" and women preferred emojis. In Chicago and New York, emojis were most popular but Seattle and San Francisco "haha" was more common.
Why Does It Matter?
Data like this is likely to matter to advertisers and businesses that rely on Facebook to reach new customers and stay connected with loyal followers. These revelations will help companies stay current and keep their users engaged. They are also likely to play a role in how the 2016 presidential candidates phrase their social media posts, as they will want to appeal to specific demographics in targeted locations.
Posted-In: News Tech Best of Benzinga
View Comments and Join the Discussion!