Bitcoin, Marijuana And Drones: Meet Trees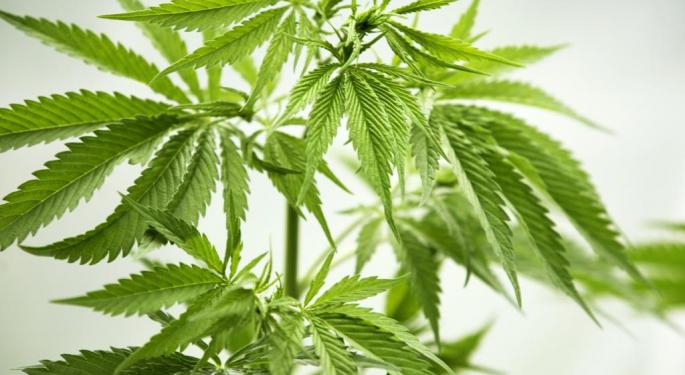 With the marijuana industry growing across the United States and bitcoin slowly gaining popularity as a payment method, one startup is hoping to combine the two by creating a new weed delivery service. The company isn't stopping there with its innovative business model, Trees delivery service is also planning to drop pot at customers' doors using drones.
Digital Deliveries
Once up and running, Trees says it will deliver marijuana to customers on the same day they order it. Customers can log in using a mobile or laptop and order without ever speaking to a person. The delivery will then be dropped off by a drone, eliminating the need for human interaction completely.
Bitcoin Payment
Trees offers a range of marijuana kits that come complete with things like rolling paper, filters and of course, cannabis. The boxes cost between $99 and $149 and can be paid for using cash, credit card or bitcoin. At the moment, only those with medical marijuana licenses can use the service as California's laws still prohibit the recreational use of marijuana.
Related Link: Venture Capitalists Pouring Money Into Bitcoin
The Catch
While Trees is already a functioning startup, its drone delivery system remains on hold much like the drone programs at many other companies like Amazon.com, Inc. (NASDAQ: AMZN), who see drones as a good way to conduct cheap deliveries.
Federal Aviation Administration regulations still require drones to be flown within the pilot's line of sight and strict rules about where and when they can operate have made it impossible for companies like Trees to use them. However, Trees says as the legislation changes, it will be working to develop its drone delivery system and hopes to roll it out as soon as possible.
Posted-In: Bitcoin drones marijuana TreesTop Stories Startups Tech Best of Benzinga
View Comments and Join the Discussion!