What Does Baidu's $1 Billion Buyback Mean For Shareholders?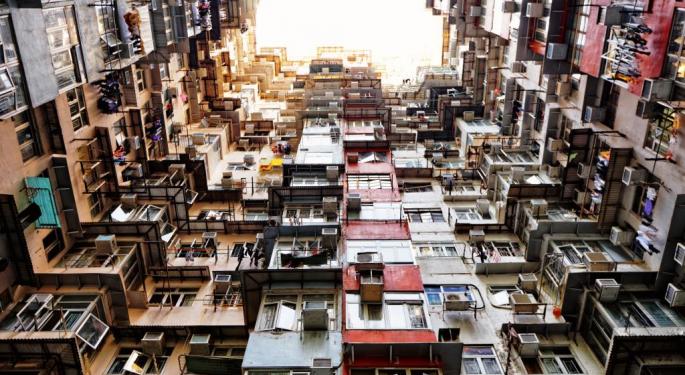 Chinese Internet giant Baidu Inc (ADR) (NASDAQ: BIDU) announced on Thursday that it has approved a $1 billion share repurchase program. The buybacks will take place over the next year and will be funded by the company's current cash balance.
Why Now?
It's been nearly seven years since Baidu has repurchased a significant amount of its own stock, but the timing of this repurchase announcement was likely carefully calculated. Baidu's shares are down more than 17 percent in the past week following the company's disappointing Q2 earnings numbers. Shares have fallen more than 25 percent year-to-date.
Negative Momentum
The buyback announcement is likely intended to stop the negative momentum for Baidu following its earnings miss and resulting Wall Street downgrades. Pacific Crest analyst Cheng Cheng said that Baidu's O2O (online to offline) initiative and its increasing outside competition will continue to pressure earnings.
"O2O may be the better long-term course for Baidu, but we believe it could be entering several years of low earnings growth," Cheng wrote this week.
Aggressive Approach
With Baidu recently committing $3.2 billion in cash to O2O initiatives, the addition of a $1 billion buyback plan demonstrates that the company is taking an aggressive approach with its $12 billion in cash and cash equivalents.
A Baidu spokesperson told Reuters that "the buyback demonstrates Baidu's confidence in the O2O opportunity, and in our ability to capture it."
This week's share price decline has wiped out more than $12 billion in value from Baidu's market cap. Baidu management is hoping that the buyback announcement will demonstrate to shareholders that the company has confidence in the long-term benefits of its O2O diversification efforts.
Posted-In: News Buybacks Tech Best of Benzinga
View Comments and Join the Discussion!