FeeX Helps Investors Protect Their Retirement Accounts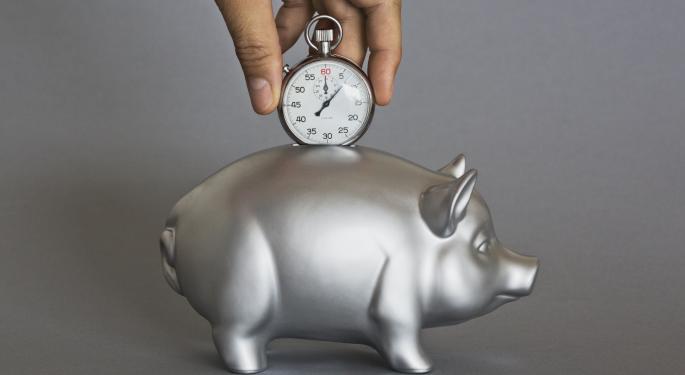 With the tagline "The Robin Hood of Fees," startup FeeX is hoping to help people take charge of their finances by eliminating unnecessary fees associated with their accounts.
The company analyzes a user's investment accounts and provides feedback letting them know whether or not there is a better option out there that would save them some money.
On Wednesday, the company rolled out its latest offering, a 401k service that helps people navigate their retirement account options.
Abandoned Accounts

The company is hoping to reach people who have changed jobs and are unsure of what to do with their previous employer's 401k plan. Many simply leave their old 401k in a state of limbo, something that typically subjects the account to hefty fees.
FeeX allows users to enter their account information on its website to view a clear picture of the fees they will be paying in the coming years. The site also provides users with alternative options like rolling the 401k over into an IRA account or into another 401k plan.
Related Link: Between Retirement And Estate Planning, Don't Forget This Potential Loophole
Making The Process Simple
The company says its service is capable of saving users thousands of dollars given that a 401k's fees will compound over time. The site, which is free to use, is intended to provide data and analysis regarding different accounts in a digestible format that makes decision making clear and simple.
How Do They Make Money?
FeeX got its start in 2012 through fundraising efforts, but the site's growth has opened up the possibility of new revenue streams. IRA providers now pay the company to be included in a user's options, though FeeX says it won't include options that don't save users money in some way.
Check out the short FeeX demo video below:
Posted-In: 401K FeeX retirementTop Stories Tech Personal Finance Best of Benzinga
View Comments and Join the Discussion!