Will There Be A Nuclear Deal With Iran?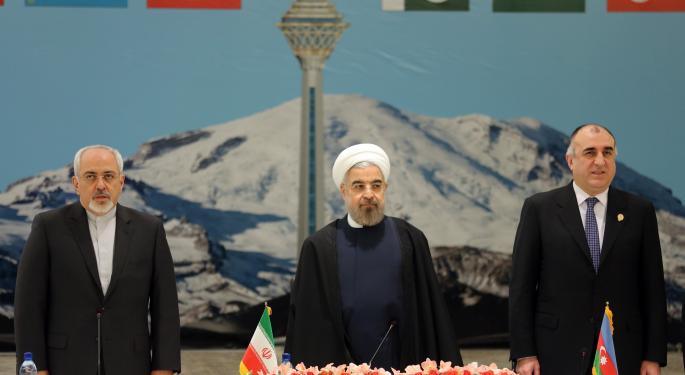 After Western diplomats and Iranian officials missed a fourth deadline on Tuesday, many began to suspect that differences over how Iran should curb its nuclear program would keep a pact from ever being made.
However, the Obama administration claims that progress toward a deal is still being made and that concerns regarding Tehran's uranium enrichment activities can still be solved diplomatically.
Deadlines Upon Deadlines
Although two deadlines have already been surpassed in just a week's time, negotiators will be working to make an agreement before July 9. Up until the ninth, Congress has just 30 days to review the nuclear deal, making it much more likely that the accord would be passed without much argument.
However a deal made from July 10 onward would allow Congress to review the deal for up to two months, something that would set the scene for a long-winded battle between Democrats and Republicans.
Keep Calm And Carry On
On Tuesday, the White House introduced a new option for negotiators.
As the talks appear to be stalling, the Obama administration has suggested keeping the interim agreement made back in 2013 in place and continuing talks until a final solution can be reached. The 2013 deal eased some of the sanctions that had been placed on Iran in exchange for the nation's promise to cut back on its nuclear activities.
Time Has Run Out
Critics say that the time spent on negotiations so far proves that a deal with Iran is not possible at this time. Disagreements regarding inspectors' access to Tehran's facilities and the UN's arms embargo on Iran have kept the two sides from compromising.
Naysayers believe that the divide is too deep and that prolonging the talks even further will simply delay their inevitable failure.
View Comments and Join the Discussion!
Posted-In: Barack Obama IranNews Politics Global Top Stories General Best of Benzinga