Public And Private Sector Join Forces For Cyber War Games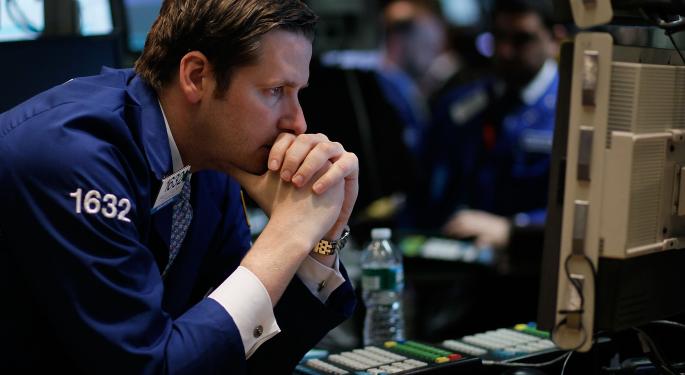 Every year the US government holds a cyber war game exercise called "Cyber Guard" in order to ensure the nation is prepared for the threats that could lie ahead.
However, this year the training exercise has been ramped up as government officials become more and more concerned about the growing threat of a large-scale cyber attack.
After several high profile hacking attacks over the last year exposed confidential documents and brought big name companies to their knees, the Pentagon, the Department of Homeland Security and the National Security Agency are teaming up with private sector companies and British officials to make the simulation even more comprehensive.
Public Meets Private
When it comes to cyber attacks, the line becomes blurred between the public and the private sector. The hacking attacks that postponed the release of Sony Corp's (NYSE: SNE) controversial film "The Interview" demonstrated how a breach within a public company could require government intervention.
Had such an attack happened within the banking or energy sector, it could have created even more chaos. For that reason, this year's Cyber Guard includes companies from a range of different sectors in order to test out several eventualities of cyber war.
Getting Up To Snuff
Another reason the Cyber Guard event is such a big deal this year is the criticism the Obama administration has received for falling behind when it comes to cyber technology. In June it was revealed that Chinese hackers had gained access to confidential information regarding up to 32 million federal government employees.
Even more concerning was the fact that the hackers had breached the system about a year ago and had been undetected ever since. The incident suggested that the US doesn't have adequate defense against the shifting landscape of attacks.
View Comments and Join the Discussion!
Posted-In: Cybersecurity department of homeland security PentagonNews Top Stories Markets Tech Best of Benzinga