Europe Takes A Big Step Toward A Unified Digital Market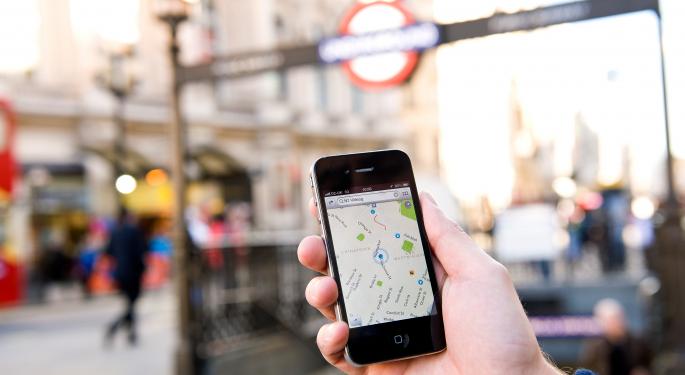 This week, the European Union ended a two year debate over how to oversee the bloc's internet traffic and mobile phone use.
The region is planning to implement net-neutrality rules for broadband providers as well as eliminate roaming charges for mobile phone users.
New Net Neutrality Rules
On Tuesday, the European Parliament finalized a proposal for a law that will require internet service providers to treat all web traffic equally, though the details suggest that the new regulations will be much less strict than those in the U.S.
Set to take place in April of 2016, the rules will keep providers from blocking or slowing any content, but special concessions can be made for sites requiring higher bandwidth.
More Relaxed Than American Version
Unlike the American version, Europe's net-neutrality rules will allow providers to make deals with sites whose services require a minimum broadband speed, like those that offer video calls or connect to emergency services.
However those agreements aren't allowed to detract from the service being provided to other sites. Additionally, providers will be allowed to block and restrict some web traffic in order to prevent cybercrime.
Related Link: SpaceX Facing Setbacks After Launch Accident
Roaming Gone
The proposal also includes new rules that will eliminate roaming charges for mobile phone users who travel across the bloc.
The roaming regulations are set to go into effect on June 15 in 2017 and will make it easier to conduct business across borders and connect people living in different countries.
One Final Hurdle
The new policies are expected to help promote small business growth throughout the bloc and expand the region's tech sector by removing many of the barriers that prevent international operations.
However, the proposal still has to be approved by both the Parliament as well as individual EU governments, though most believe the approval process will be relatively smooth.
View Comments and Join the Discussion!
Posted-In: European Union net neutralityTravel Top Stories Tech General Best of Benzinga