Using Cryptocurrency To Fight Crime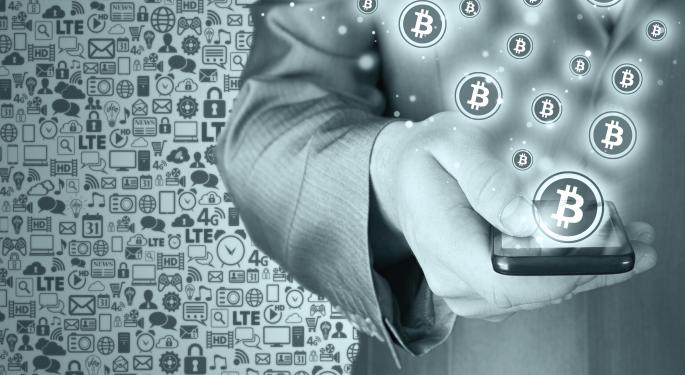 Earlier this year, the UK Treasury issued a call for opinions and information regarding digital currencies from any interested parties.
Last week, CoinDesk obtained a copy of the UK Home Office's response to that request, which seemed to favor the creation of the UK's own cryptocurrency in an effort to cut down on crime.
UK Cryptocurrency
The Home Office, which is responsible for things like counter-terrorism and police policies, said it believes "there might be a number of advantages of any digital currency being created and owned by central government."
In its response, the government body outlined both the risks and rewards of using a digital currency, and appeared to be in support of a government controlled cryptocurrency.
Related Link: Bitcoin Gaining Momentum...Or Is It?
Preventing Crime
If the UK does create its own digital currency, the Home Office recommended that it be designed to allow government officials to trace its ownership in order to prevent criminal activities like money laundering and fraud. Additionally, the Home Office underscored the importance of making transactions reversible so as to prevent scams.
Divided Opinions
So far, the UK Treasury has received several responses from companies like Citigroup Inc (NYSE: C), MasterCard Inc (NYSE: MA) and Accenture Inc. (NYSE: ACN). Citi similarly recommended that the UK create its own cryptocurrency, while MasterCard slammed digital currencies for their high risk and volatile nature, saying that there would be little benefit in using them.
Cryptocurrency enthusiasts remain divided on the topic of government-created cryptocurrencies. On one hand, government intervention would likely thrust digital currency usage further into the mainstream, but many argue that one of the benefits of cryptocurrencies is their lack of regulation.
View Comments and Join the Discussion!
Posted-In: Bitcoin CoinDesk home officeCryptocurrency Forex Top Stories Markets Tech Best of Benzinga