Greek Drama Gives Bitcoin A Boost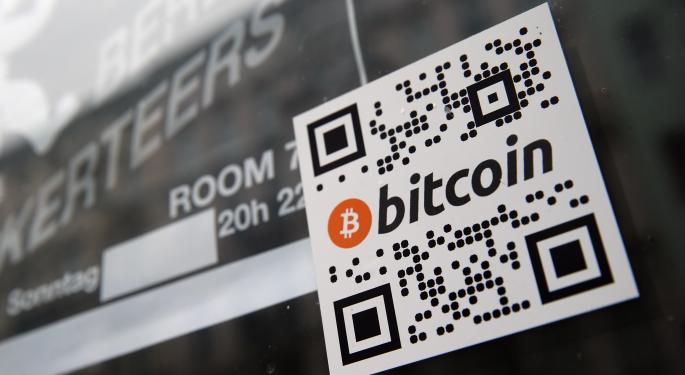 Bitcoin gained 7 percent on Tuesday as worries about a Greek default and subsequent exit from the eurozone rippled through currency markets. The nation's financial troubles and inability to reach a deal with creditors has many worried about Athens' future, as well as the future of the euro.
Talks Crumble
After months of negotiations, talks between Athens and EU officials appear to be heading south. This week, Greek Prime Minister Alexis Tsipras delivered harsh criticism of the nation's eurozone creditors and ignored warnings that the bloc was preparing itself for a Grexit. With a €1.6 billion loan repayment due to the International Monetary Fund at the end of this month and no bailout deal on the table, many see Greece leaving the eurozone as a very real possibility.
Related Link: Bitcoin Making Progress In Europe
Greeks Rush To Bitcoin
Bitcoin has leaped in value as the Greek crisis persists due to crumbling confidence in Greece's resilience. Many Greek citizens are worried about how the country will cope if it defaults on its IMF payment, which has lead them to purchase bitcoin as a safety net. In order to keep people from drying up the nation's banks, some believe capital controls will be enacted and worry that their savings will become inaccessible.
Not The First Time Bitcoin Has Been A Safe Haven
In 2013, when Cyprus enacted capital controls and limited withdrawals, bitcoin gained almost 700 percent from March to April. While there is some argument as to whether or not that rally was solely spurred on by the crisis in Cyprus, many believe that this week's bitcoin spike is directly related to Greece.
Posted-In: Bitcoin Greece Finance MinisterCryptocurrency Eurozone Forex Top Stories Markets Tech Best of Benzinga
View Comments and Join the Discussion!