Google's European Peril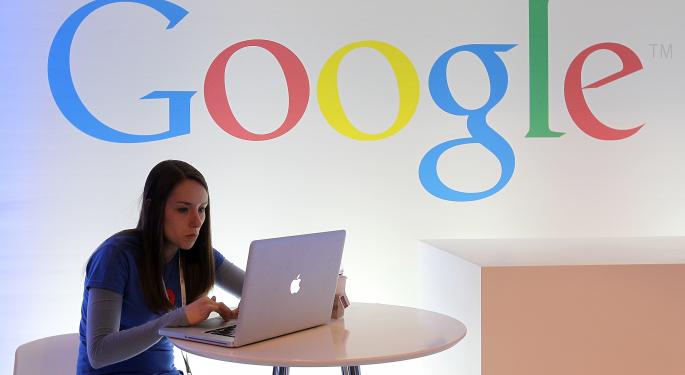 Google Inc (NASDAQ: GOOG) (NASDAQ: GOOGL) has gotten too big for its britches, or so European regulators say.
The company is currently ensnared in an antitrust case which claims that the Internet giant used its size and clout to stifle competition. The case itself is expected to be costly for Google both financially and socially; the resulting reproductions could affect the company's current business model. However, Google's battle with regulators could be just the beginning of the company's problems in Europe.
Now that the antitrust case has been made public, Google has been fending off attacks from all angles.
Adds Banned
In May, European mobile carriers announced a new plan to ban mobile advertising by implementing ad-banning software. Not only would the ban put a significant strain on apps whose primary income is advertising, but it would cut out one of Google's major revenue streams. While the idea of a ban still has a long way to go before it could be put into action, many believe the proposal was a warning shot at Google.
Related Link: European Tourism Gets A Summer Boost
More Complaints
More recently, security and privacy app developer Disconnect Inc., filed a complaint against Google claiming that its apps were unfairly removed from Google's Play store. While Google says the decision to stop offering Disconnect apps in its store was based on the apps' violation of a privacy rule that doesn't allow one app to interfere with another, Disconnect complained that the real reason Google pulled its products was because they interfered with Google's own data collection services.
A Long Battle Ahead
It remains to be seen how Google will fare under increased scrutiny in Europe. For the moment, the environment appears to be becoming more and more hostile as the region works to reform its internet laws and boost its tech sector.
Posted-In: Eurozone Markets Tech Best of Benzinga
View Comments and Join the Discussion!