Former MakerBot CEOs Invest In Laser-Cutter Startup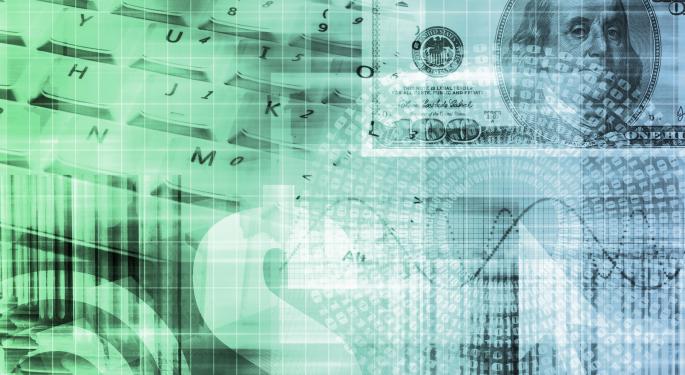 Seattle-based start-up Glowforge is making headlines after raising $9 million in a Series A funding.
While it is very common and often un-newsworthy for start-ups to raise funds, the individuals behind the financing coupled with the company's ambitions is receiving a fair amount of attention.
According to 3D Printing Industry, Glowforge is working on what it calls a "3D laser printer" which consists of an affordable laser cutter with software meant to improve the ease-of-use and functionality of laser cutters. The publication continued that former MakerBot (acquired by Stratasys, Ltd. (NASDAQ: SSYS) in 2013) CEOs Bre Pettis and Jenny Lawton were part of the financing round. Lawton also joined the company as an adviser.
3D Printing Industry stated that Glowforge is finalizing the designs of a laser cutter and can sell a finished product for around $2,000. This compares to typical laser cutters that start at around $10,000.
The company has substituted costly hardware (such as the device's motion plotter) for more advanced software along with cameras and sensors.
Glowforge's CEO and co-founder Dan Shapiro stated that he is "reinventing" the concept of 3D printers and what it means to be "homemade."
"The Glowforge is so simple that my kids dash over to make a toy and are playing with the results minutes later," 3D Printing Industry quoted Shapiro as saying. "Yet it's powerful and precise enough that designers, engineers, and architects can create finished products that are higher-quality than what you'd find in a store."
Shapiro also commented on the addition of Lawton as an adviser, stating that "she has a ton of experience at scaling companies from small to earth-moving, and has been in the trenches of building a business that delivers desktop fabrication tools.
The Glowforge will be available for purchase later on this year on for $2,500 and will likely sell through Kickstarter before its available for direct purchase.
Posted-In: 3D Printing Bre Pettis Dan Shapiro Glowforge Jenny Lawton MakerbotStartups Tech Best of Benzinga
View Comments and Join the Discussion!