Blockchain Could Help Fight Corruption In Honduras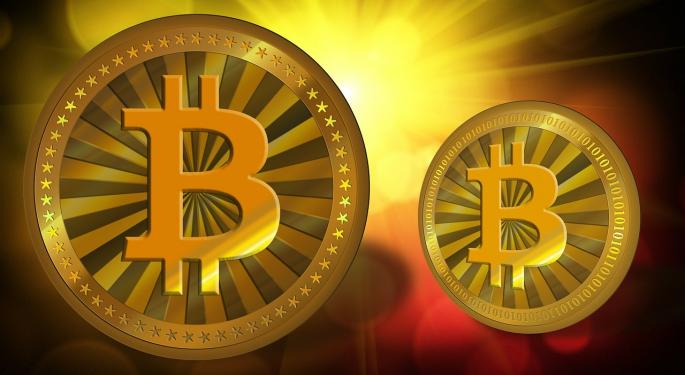 Blockchain, the ledger-like technology that powers bitcoin has recently been in the spotlight as several companies look for ways to use the system in new ways.
Many have hailed the technology as one of the greatest advancements in the past decade, saying its transparency and efficiency could greatly enhance transactions across a broad spectrum on industries.
Now, Texas-based blockchain company Factom is hoping that transparency will aid in eliminating some of the corruption that has plagued the property market in Honduras for years.
A New Partnership
On May 14, Factom announced that the government of Honduras had agreed to partner with the company in order to create a new system to oversee the Central American nation's land title record keeping ledger.
The push to use blockchain comes after years of the nation's old system allowing government officials to hack into the records and allocate prime real estate to themselves.
Related Link: NASDAQ Interested In Blockchain
Transparency Is Key
Blockchain works by storing all transactions and making them accessible to the public; that type of transparency would keep government officials from abusing their power, while encouraging owners of the nation's undocumented land to officially register their land ownership.
New System Due In 2016
While the details of Factom's deal with Honduras are scarce, the company says it is working on a pilot program and plans to roll out the system in its entirety some time in 2016.
If the project is followed through, it would make Honduras the second nation to use blockchain technology for government programs. Earlier this year the Isle of Man became the first country to test a government-backed project involving bitcoin.
Image Credit: Public Domain
View Comments and Join the Discussion!
Posted-In: Bitcoin Blockchain FactomCryptocurrency Forex Top Stories Markets Tech Best of Benzinga