The EU's Digital Reform Plans Are Unveiled, U.S. Tech Firms Not Happy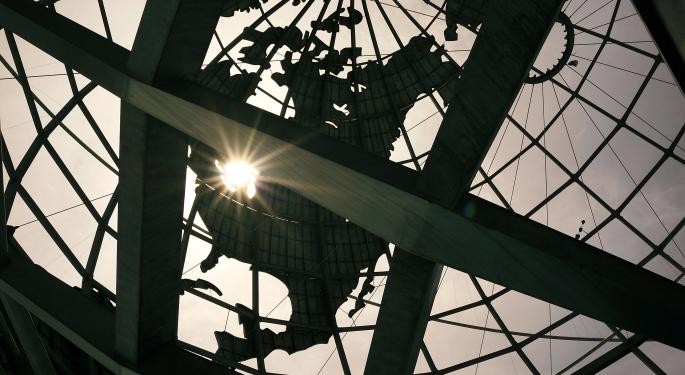 The European Union has yet to give rise to a tech company that makes its way into popular use across the globe.
The region has been noticeably behind as the world moves into the digital age, but the bloc's policy makers are hoping a new set of proposed rules will help remove some of the barriers that have long kept European start-ups from expanding.
However, critics of the proposal say that the new legislation places an unfair burden on developed firms that are already leading the market, the majority of which are American.
Who Will Benefit?
The new rules include measures like unifying the bloc's consumer protection data and tax scheme in order to make operating an online business easier and more streamlined.
The ability to buy and sell goods and services throughout the eurozone without restrictions is likely to benefit the regions consumers as well as small tech startups.
Without all the red tape associated with expanding into a new country, tech firms will be able to capture a larger market's attention with much less hassle. Consumers will have access to a wider range of goods at better prices as well.
Related Link: Investors Tentatively Look To Europe
Who Will Hurt?
In short, American tech firms. Big names like Google Inc. (NASDAQ: GOOG)(NASDAQ: GOOGL) and Facebook Inc. (NASDAQ: FB) could feel the pinch as the proposal includes a "comprehensive assessment" of how certain platforms operate.
EU regulators have alleged that popular online platforms are abusing their power and unfairly displaying search results to further their own interests.
Amazon.com Inc. (NASDAQ: AMZN) could also come under fire as regulators are also planning to investigate whether or not big commerce firms are restricting cross-border trade.
When Will It Happen?
Wednesday's proposal has a long way to go before it is put into action. The EU's plan will first have to be converted into an official legislative proposal, which will be debated in Parliament before being made into law.
Most expect this process to take several years, especially since U.S. tech firms have already begun to push back against the new rules.
Posted-In: Eurozone Politics Top Stories Markets Tech General Best of Benzinga
View Comments and Join the Discussion!