Report: DOJ May Torpedo Time Warner Cable Deal With Comcast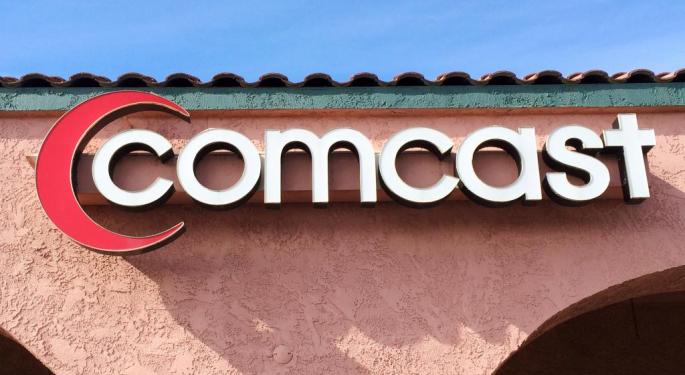 Time Warner Cable Inc (NYSE: TWC) fell sharply on news that its acquisition for $45.2 billion by Comcast Corporation (NASDAQ: CMCSA) may be in jeopardy.
Attorneys with the U.S. Department of Justice performing an antitrust review are close to recommending a denial of the deal, according to a report by Bloomberg Friday.
Time Warner Cable changed hands recently at $151.25, down 4.4 percent. Comcast fell more than 2 percent to $58.15.
Representatives for both companies told Bloomberg there is "no basis" for denying the merger.
Comcast had originally proposed the deal more than a year ago and first expected a closing by the end of 2014.
Last month, the Federal Communications Commission paused its informal 180-day clock used to review merger applications. The pause, to study additional information, was the third interruption in the FCC review.
View Comments and Join the Discussion!