The UK Rewards Video Games That Promote British Culture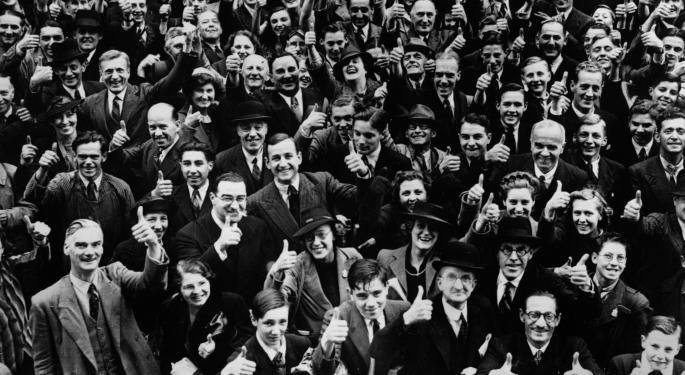 This week, the European Commission announced that it had approved Britain's plans to reward video gaming developers whose games promote European and British culture by offering significant tax breaks.
The deal has been in the works since 2012, but European Commission members were worried that the tax relief plans would distort the market and insisted that the matter be investigated thoroughly.
Tax Breaks
The UK government is planning to invest around 188 million pounds in the gaming industry over the next five years in order to promote the development of games that provide cultural value.
Games that pass a "cultural test" will be able to write off about 20 percent of their costs, a significant tax break.
Are You British Enough?
There are several ways companies can prove that their offerings are of cultural value in the UK. The most obvious route is by using characters and settings that relate to British, or at least European, culture.
Games with European development teams would also be eligible, as would those that include no cultural references at all— like a game based in outer space.
Related Link: What The Net Neutrality Battle Looks Like In Europe
Why Does It Matter?
The incentives are meant to promote innovation within the video gaming sector, but specifically to grow the industry within the UK. The European Commission's investigation into the tax break proposal revealed that video games promoting British culture would significantly decline without any incentive from the government.
One example that has been hotly debated is Rovio Entertainment Ltd.'s "Angry Birds" game. Created in Helsinki, the original game was considered a good representation of European humor. However the sequels have taken on a distinctly American tone, including references to US organizations like NASA.
View Comments and Join the Discussion!
Posted-In: video gamesGlobal Top Stories Tech Best of Benzinga