New York Dips A Toe Into Marijuana Trade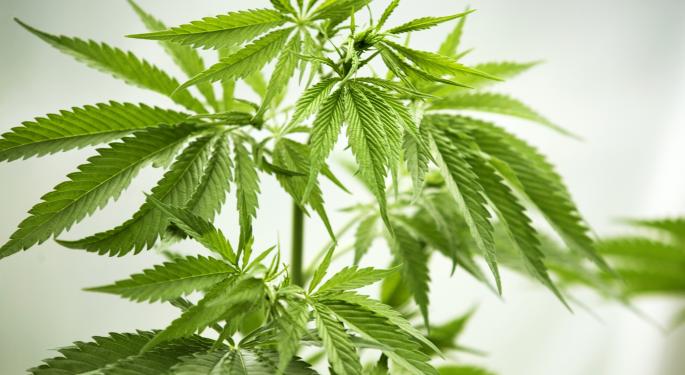 The New York State Health Department is closing in on a comprehensive set of rules governing the sale of medical marijuana as the state readies for the industry to enter its marketplace.
Unlike other states whose medical marijuana policies are decidedly lenient, New York appears to be taking a cautious route by setting strict on limits who can get the drug and how they can use it.
The state will only allow 20 different dispensaries run by five organizations to sell marijuana products, making accessibility slim. However, it seems accessibility won't be such an issue since only a very limited slice of New York's population will be allowed to buy the drug at all.
The Health Department has come up with a list conditions that it considers severe enough to require medical marijuana. The list includes 10 conditions and also allows terminally ill patients to access the drug, though that category includes only people whose life expectancy is one year or less, making the elderly ineligible.
Related Link: Marijuana Takes A Toll On The Environment
In an effort to cut down on the health risks associated with marijuana use, the law also prohibits smoking medical marijuana. Those who are eligible to use marijuana must do so by ingesting the drug.
Many are criticizing New York's strict laws, saying that they prevent people who need medicinal marijuana from getting it.
With such a limited list of conditions, and strict laws governing where and how dispensaries can be opened, most believe the state's marijuana industry will fizzle out quickly.
Posted-In: marijuana marijuana reform new yorkNews Politics Top Stories Markets General Best of Benzinga
View Comments and Join the Discussion!