Silk Road Trial Takes Another Turn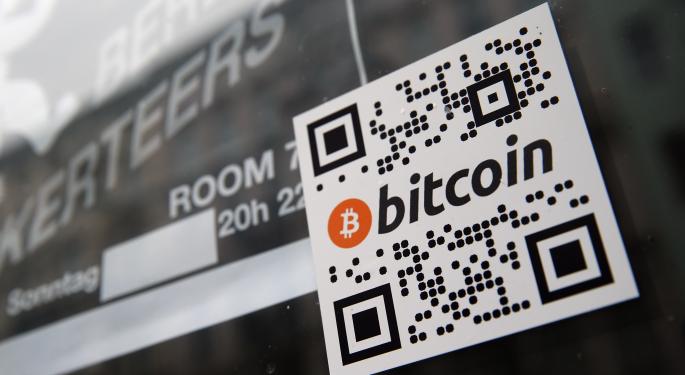 On Monday, two federal agents involved in the undercover investigation of the bitcoin-based black market, Silk Road, were charged with several offenses including wire fraud and money laundering.
The agents, Carl Force and Shaun Bridges appear to have used their roles as undercover officers to illegally stash some of the bitcoins used in the black market.
Using an unauthorized online persona called French Maid, Force was able to extort $250,000 from Ross Ulbricht by offering to sell him information regarding the federal probe.
Ulbricht also paid $90,000 worth of bitcoin to Force under his officially sanctioned alias, Nob, as part of the investigation, but Force also pocketed that money.
Bridges also used the investigation for personal financial gain, allegedly stealing $820,000 worth of bitcoin using the credentials of a Silk Road administrator who had been arrested.
Related Link: Darkcoin Gets An Image Makeover
Authorities believe the two men were working independently, which presents a worrying question as to whether or not more officers from the Silk Road probe were involved in this type of activity.
The issue calls attention to the importance of treating cases involving digital currencies much like those involving US dollars and accounting for every single bitcoin.
The charges against Force and Bridges came just days after reports that Justice Department agents had attended sex parties with prostitutes during investigations in Colombia and weeks after the Secret Service was put under the microscope due to security issues at the White House, underscoring growing skepticism with federal investigative practices.
Posted-In: Bitcoin Ross Ulbricht Silk RoadCryptocurrency News Legal Top Stories Tech Best of Benzinga
View Comments and Join the Discussion!