Response To UK Treasury's Involvement In Bitcoin Is Widely Positive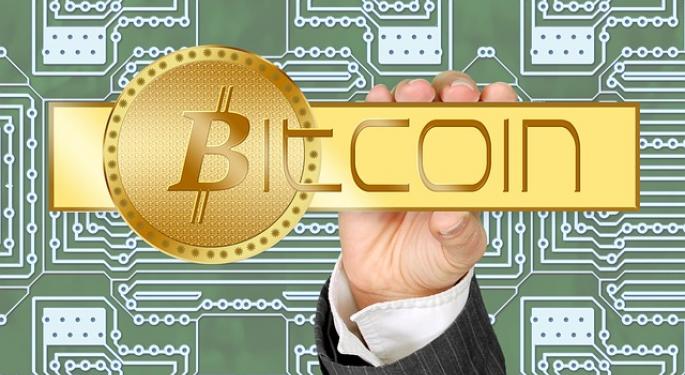 Last week, the UK Treasury released a report on Wednesday detailing the government's plans to regulate digital currencies and invest 10 million pounds into digital currency research in the coming year.
The proposal was widely regarded as a major step for digital currencies as many believe government intervention is key to restoring public trust after several high-profile scandals painted cryptocurrencies as a shadowy tool for criminal activity.
However, now that the plans have been made public, there is some concern that government regulation could become more of a hindrance and drive bitcoin companies out of the UK.
Plans Widely Praised
Overall, most consider UK Chancellor George Osborne's proposal regarding bitcoin as a success. One of the major initiatives Osborne says the UK will tackle is money laundering through digital currency exchanges.
Related Link: Bitcoin Push Continues Despite Falling Value
The details of just how the UK government will crack down on money laundering haven't been hammered out yet, but the new rules will likely call for more comprehensive background checks.
Most bitcoin-based businesses say the government intervention is a positive for the industry. They claim that one of the major obstacles they currently face is engaging banks, which have been hesitant to form relationships with bitcoin companies due to the high degree of uncertainty.
Everyone's Not On Board
Although the response to the proposal has been mostly positive, some are concerned that the regulations will make it more difficult for exchanges to operate successfully.
Akin Fernandez, owner of London's Azteco, called the regulations "arbitrary" and "irrational." In his view, the government's proposed involvement will prompt bitcoin-based businesses to move abroad where restrictions have not been developed yet.
Image credit: Public Domain
Posted-In: Bank Of England Bitcoin cryptocurrencyNews Forex Markets Tech Best of Benzinga
View Comments and Join the Discussion!