A Media 'Pangea' Is Teaming Up Against Facebook, Google, Twitter & LinkedIn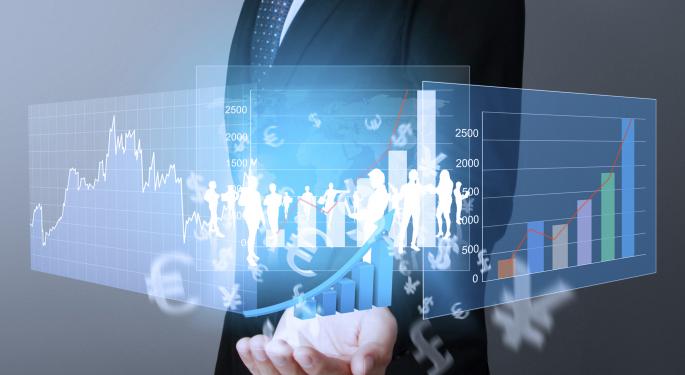 Media outlets The Guardian, CNN International, Financial Times, Reuters and The Economist have teamed up to form an advertising alliance called Pangea, according to Business Insider.
The idea behind the new association is gaining the necessary scale to compete with Internet ad giants like Google Inc (NASDAQ: GOOGL) (NASDAQ: GOOG), Facebook Inc (NASDAQ: FB), Twitter Inc (NYSE: TWTR) and LinkedIn Corp (NYSE: LNKD).
Pangea will pool together the publishers' collective audiences, providing advertisers with the opportunity to acquire advertising space across all of their sites in one transaction. "Together, they will offer advertisers access to 110 million readers worldwide," BI said.
The new programmatic advertising network will be launched as a Beta in April 2015. Adtech company The Rubicon Project Inc (NYSE: RUBI) will serve as the delivery platform. "On the 'human' sales side, the Pangaea project will be managed by a central team from across all the publishers involved. But when it officially launches later this year, Pangaea will be managed by its own separate sales team."
According to a press release issued by the Guardian, which is leading the project, Pangaea not only provides advertisers with scale but also with a wide base of premium readers. "One in four people are in the top income segments and one fifth are C-suite/senior management executives," the release states.
"With partners sharing their first-party data, Pangaea will also offer advertisers the unique ability to understand an audience like never before, delivering hyper-targeted campaigns and deeper connections with readers."
Posted-In: cnn Financial Times FT Guardian PangeaNews Tech Media Best of Benzinga
View Comments and Join the Discussion!