Why The Federal Marijuana Bill Could Be A 'Green Light' For Entrepreneurs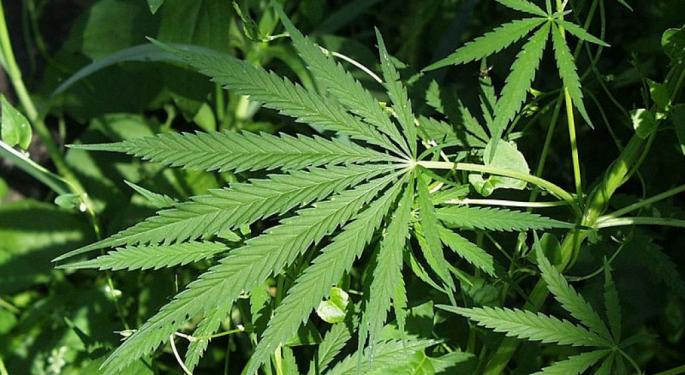 Three U.S. senators will unveil a proposal to end a federal ban on medical marijuana Tuesday, according to multiple sources.
The bill, to be introduced by Senators Rand Paul (R-Ky.), Cory Booker (D-N.J.), and Kirsten Gillibrand (D-N.Y.), would allow patients in states with legal medical marijuana "to participate in those programs without fear of federal prosecution," according to a joint statement from the senators' offices.
Twenty-three states and the District of Columbia have laws that legalize and regulate marijuana for medicinal purposes.
Related Link: 15 Marijuana Stocks To Watch In 2015
Four states and the District of Columbia have legalized marijuana for non-medical use.
"This likely means that it will be an issue in the Presidential politics for 2016," marijuana industry expert Alan Brochstein told Benzinga.
Although Brochstein said it's too early to gauge prospects, passage of the bill would amount to "a huge green light for entrepreneurs" by removing uncertainly about federal enforcement policies.
A Senate press conference is expected to be at 12:30 pm EST on Tuesday, followed by a teleconference at 3:00 pm EST.
Image credit: Public Domain
Posted-In: News Legal Best of Benzinga
View Comments and Join the Discussion!