Oil Train Derailments Muddy Railroad Sector Earnings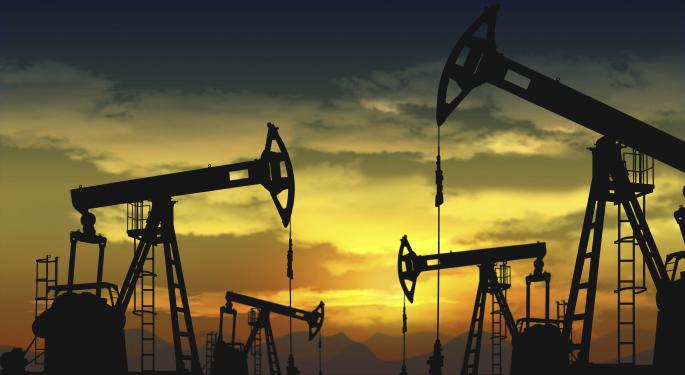 A recent string of oil train derailments in both the U.S. and Canada has created a significant obstacle for railroad companies as officials take a closer look into the safety of railroad transport.
Train derailments in West Virginia, Illinois and Ontario have raised questions about the safety of the industry's CPC-1232 tank cars, which were touted as a secure way to carry crude from Canada to the U.S. when first introduced.
Regulation Rains On Railroad Parade
Railroad companies have been able to avoid strict government regulations regarding their crude shipments in the past, because the CPC cars were said to be the most puncture-proof cars available.
However, investigations into recent crashes show that ruptures in the new car models may have been the cause.
The possibility of stricter and more expensive regulations is now hanging over companies like Norfolk Southern Corp. (NYSE: NSC) and Union Pacific Corporation (NYSE: UNP), quickly erasing the gains resulting from the President's veto of the Keystone pipeline plans.
Related Link: Top 4 NASDAQ Stocks In The Railroads Industry
A Double Whammy
While the failure of U.S. senators to override the President's veto was a positive for the railroad industry, gains were short lived as worries about tougher regulations weighed on earnings in that sector.
Additionally, many investors are concerned about the cost-effectiveness of the CPC-1232 cars, which cost the industry around $7 billion to implement.
The cars allowed railroads to avoid costly regulations, but the money spent updating train cars may have been a waste as investigations into the crashes could prompt U.S. officials to implement new regulations anyway.
Posted-In: Crude OilCommodities Politics Top Stories Markets General Best of Benzinga
View Comments and Join the Discussion!