Samuel D. Riccitelli, President & CEO Of Signal Genetics, Talks This Year's IPO, MyPRS And Multiple Myeloma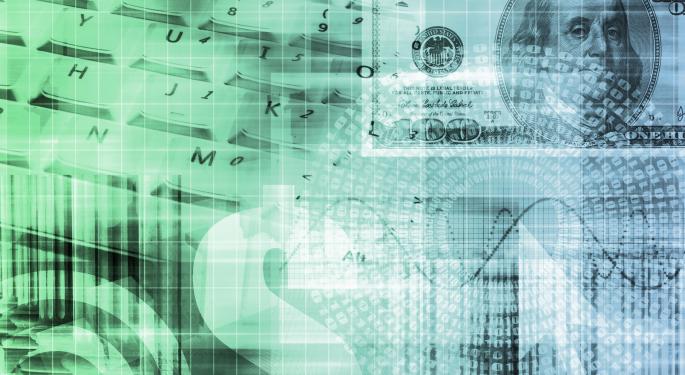 SecretCaps' recorded a compelling interview With Samuel D. Riccitelli, President and CEO of Signal Genetics (NASDAQ: SGNL).
Topics covered in this interview include: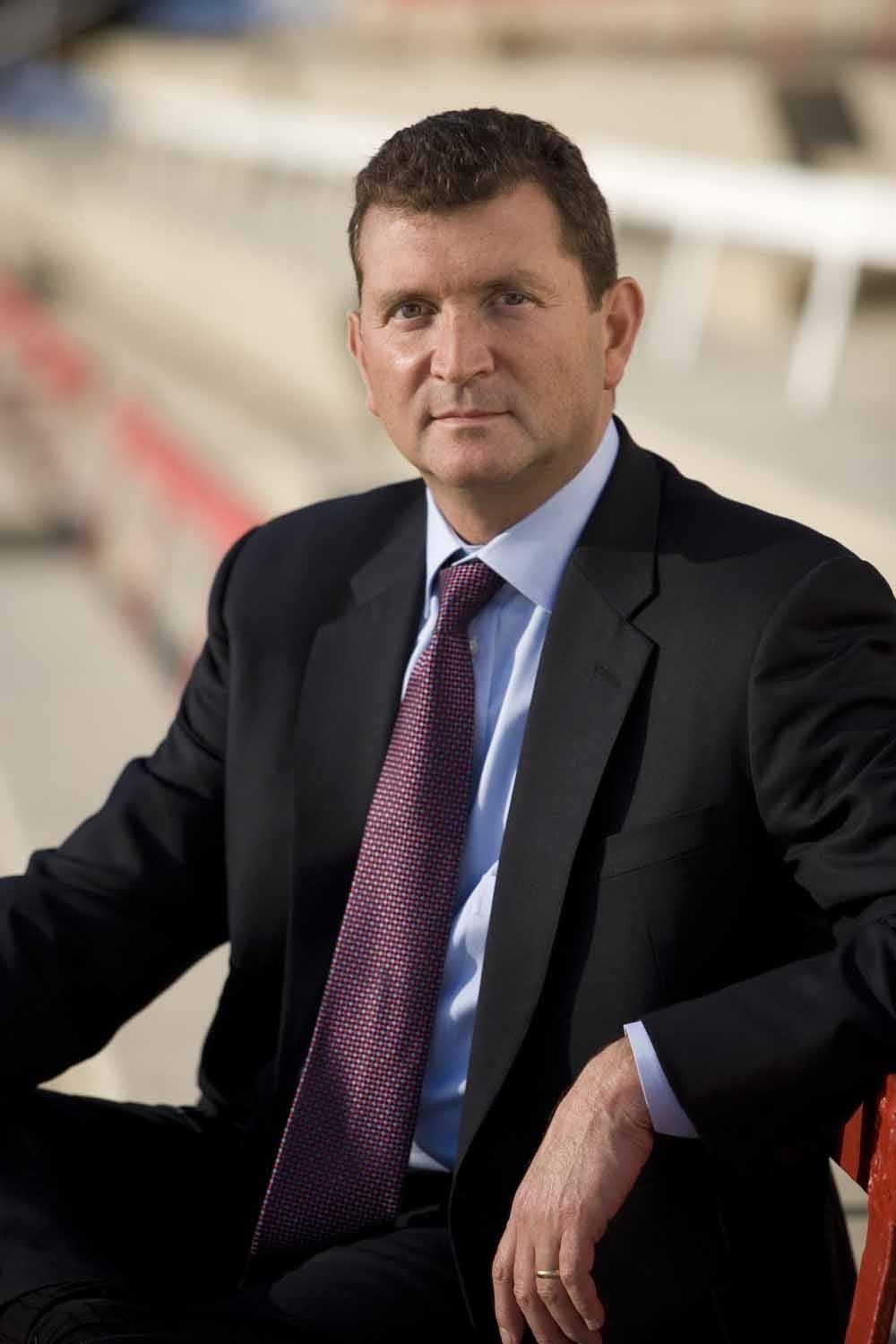 Signal Genetics' President and CEO Samuel D. Riccitelli
Who is Signal Genetics, and what do they do?
What is multiple Myeloma, and what are the current detection options.
Why Signal Genetics' MyPRS system not only helps patients, but doctors - like never before.
The target market available for MyPRS, and SGNL's current market penetration.
The alpha for Signal Genetics - the ability for growth hinged on testing, not a binary drug approval scenario.
SGNL's growth potential within teaching universities.
SGNL's differentiation from other companies in the space - no need for FDA approvals and packing a growing revenue base.
Valuable insight into this nanocap company that has gone undiscovered in the marketplace.
Signal Genetics has flown under the radar since its IPO this past summer. This interview is intended to provide valuable insight on an undiscovered nano-cap company.
Access The Full Interview Here
Join SecretCaps for unmatched Microcap research, full access to our recorded CEO interview library and real-time trade alerts.
Members have access first to undiscovered microcap companies prior to institutional investors finding and investing in them.
By viewing this post you agree to SecretCaps' full disclosure.
Tags: Samuel D. Riccitelli
Posted in: Small Cap Analysis Small Business Exclusives Interview Best of Benzinga