Brent Crude Oil Falls Below $65 After Wednesday's Sharp Decline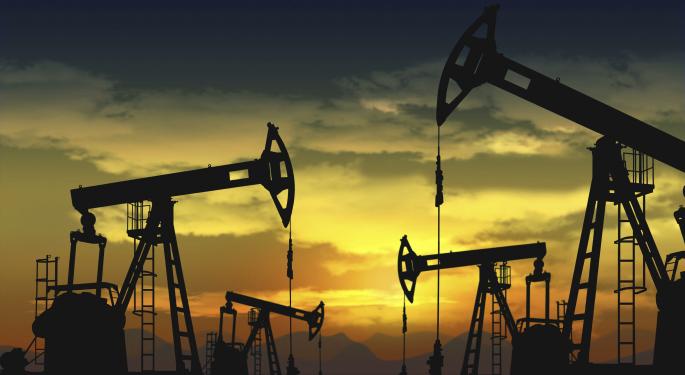 Brent crude oil prices were steady at $64.67 at 9:00 GMT on Thursday morning after Wednesday's lows. The commodity has been under pressure ever since OPEC decided not to cut its production in November and many see it continuing to fall due to the growing supply glut.
On Wednesday, OPEC released a forecast for 2015 that showed a revised higher supply surplus, which drove crude prices even lower. The cartel is expecting global demand for oil to plunge to a 10-year low in 2015, meaning that crude appetites from the world's major economies will not be able to keep up with growing supply.
Most analysts agree that without a production cut or a slowdown in the U.S. shale boom, crude prices will continue to decline despite any economic developments. However, investors are not holding their breath for an OPEC cut any time soon as Saudi Arabia has been adamant about allowing the market to determine prices.
On Wednesday, CNBC reported that Saudi Oil Minister Ali al-Naimi said he didn't see a need for a cut despite the sharp decline in prices. Instead, he stuck by the kingdom's decision to accept super low prices in an effort to regain marketshare lost to the U.S. shale market. In order to be profitable, the U.S. shale oil market needs higher prices, so OPEC is hoping to regain some of its customers by accepting crude's lower prices for an extended period.
Moving forward, investors will likely be cautious as most believe the commodity hasn't hit the bottom just yet. Some are forecasting prices to fall as low as $60 before finding the floor.
Posted-In: News Commodities Forex Global Markets Best of Benzinga
View Comments and Join the Discussion!