Berkshire Hathaway To Buy Duracell For $4.7 Billion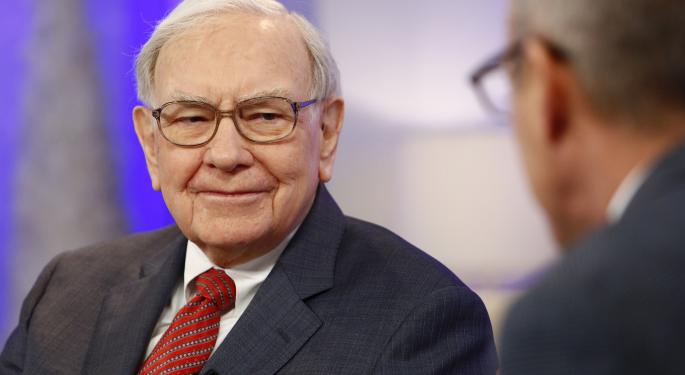 Berkshire Hathaway Inc. (NYSE: BRK-A) on Thursday morning agreed to acquire Duracell, the popular battery maker owned by Procter & Gamble Co (NYSE: PG), in an all-stock deal worth $4.7 billion.
The deal is expected to close in the second half of 2015, with Procter & Gamble receiving $4.7 billion in Berkshire Hathaway stock. Berkshire currently owns nearly 53 million shares of Procter & Gamble, making it the fifth-largest shareholder.
Warren Buffett, the renowned CEO of Berkshire, feels that Duracell will fit well in the Berkshire Hathaway portfolio. Procter & Gamble hinted in October that it was looking to sell Duracell as part of its plan to shed slower growing brands to focus on growth.
Posted-In: Duracell Warren BuffettM&A News Best of Benzinga
View Comments and Join the Discussion!