GoPro Inc Shares Dip In Fear Of Large Block Sale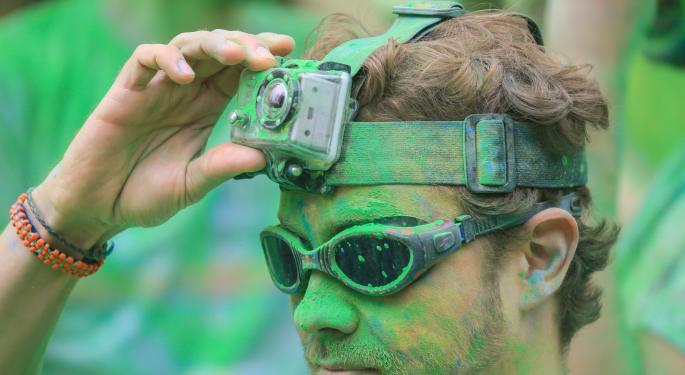 Shares of GoPro Inc (NASDAQ: GPRO) have taken a step back following the announcement that JP Morgan has agreed to free up 5,821,739 shares of Class A common stock gifted to the newly-formed Jill + Nicholas Woodman Foundation from lock up.
The drop appears to be from fear that this will trigger a large block sale of GoPro shares, which could further depress the stock's price.
The shares were given to the foundation by GoPro founders Jill and Nicholas Woodman. The couple commented, "We wake up every morning grateful for the opportunities life has given us... We hope to return the favor as best we can."
GoPro traded recently at $88.15, down 3.8 percent.
View Comments and Join the Discussion!