Google's Nest to Acqurire Dropcam for $555M in Cash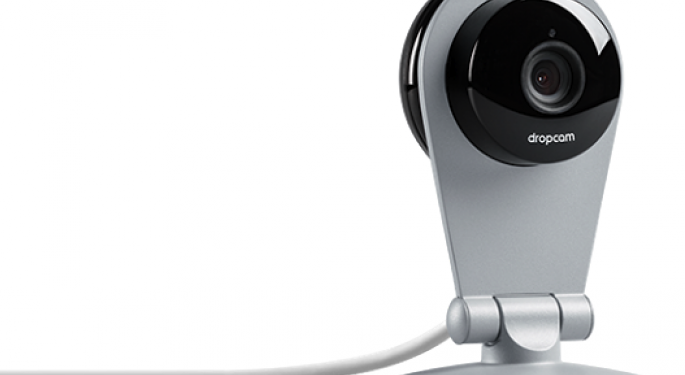 Google's (NASDAQ: GOOG) (NASDAQ: GOOGL) Nest Labs announced Friday, it has agreed to acquire video-monitoring company Dropcam, for $555 million in cash. Dropcam allows users to monitor what is happening in their homes remotely.
Nest says Dropcam will fall under Nest's privacy policy. Dropcam products are sold online and in stores.
View blog post https://nest.com/blog/2014/06/20/the-nest-family-is-growing/
.
View Comments and Join the Discussion!