Samsung Launches Galaxy Tab S in 8.4-inch and 10.5-inch Versions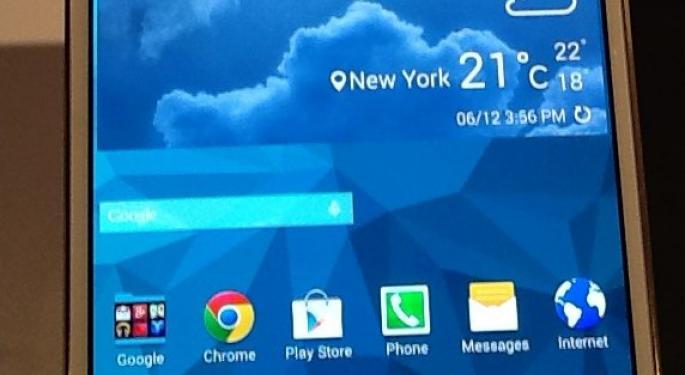 Samsung (OTC: SSNLF) launched the Galaxy Tab S Thursday at an event at Madison Square Garden in New York City. The Wi-Fi models of the 8.4-inch and 10.5-inch versions are available for pre-order Friday, priced at $399.99 and $499.99 respectively.
The Galaxy Tab S has a Super AMOLED WQHD display, with an octa-core Exynos 5 processor. The WiFi models will be available for sale in July, while the LTE versions will go on sale later this year.
View Comments and Join the Discussion!