What's The Most Important Thing Dave Power Did Before Starting J.D. Power And Associates?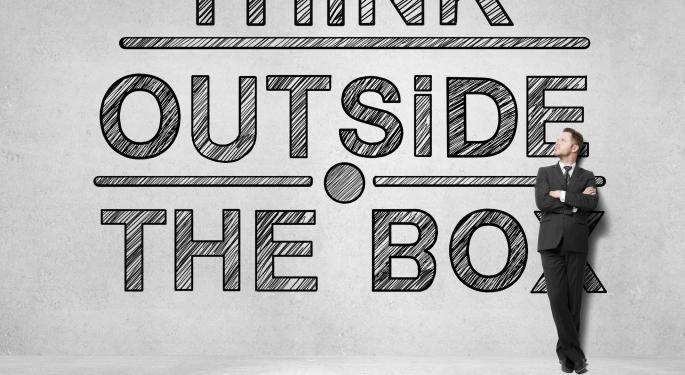 By the time James David "Dave" Power III founded J.D. Power and Associates, he had already worked for several companies, including Ford.
He had learned about the ups and downs of the auto industry and had moved into another sector.
Though his work experience proved to be invaluable, he said that there is one thing every entrepreneur should do before getting started.
"The first thing is to marry the right wife," Power told Benzinga. "That is of the utmost [importance]. [My wife] was behind my thinking 200 percent. She would get on me if I wasn't moving fast enough. She had the kids lined up that way, too. They were a part of what was going on."
Related: U.S. Automakers Initially 'Detested' J.D. Power And Associates
Power may be famous for starting one of the world's largest market research firms, but he is most proud of his children.
"That's the proudest thing I can say -- the four children have turned out to be wonderful people," said Power, adding that his wife was primarily responsible for that.
College? Not So Fast
Power also had some advice for those who plan to start a business before they settle down.
"Schools are really going into entrepreneurial studies," said Power. "I feel that there's a way of becoming an entrepreneur, and my recommendation is that you don't [need to] graduate. With a great idea, you're going to [simply] start your own company. I worked for my first 11 years with five different jobs. I learned something from each of them."
Aspiring entrepreneurs should consider taking a similar path.
"I think in this day and age, the billionaire right out of school…those are like sports stars," Power added. "It's one in a million. There are a lot of failures and young people will continue to have a lot of failures trying to start out on their own. I don't want to discourage them thinking about their careers. My advice is that they get five years of experience, maybe 10 years of experience at five jobs and keep moving and learning all along. When you have an idea of what you want to be doing, use those jobs to educate yourself."
Disclosure: At the time of this writing, Louis Bedigian had no position in the equities mentioned in this report.
Posted-In: Dave Power Ford J.D. Power and AssociatesNews Success Stories Startups Tech Interview Best of Benzinga
View Comments and Join the Discussion!