Polish 3D Printer Company Zortrax Wants to Go Public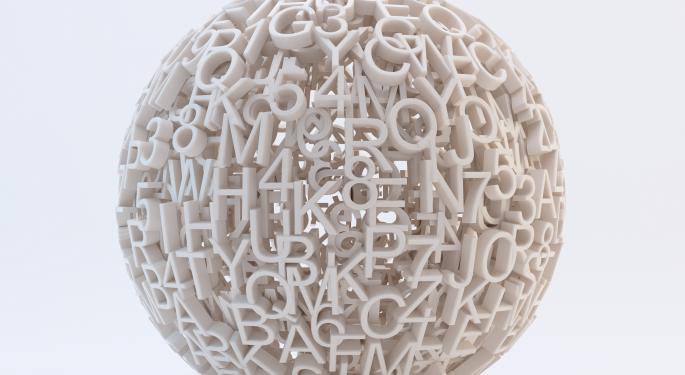 TechCrunch reported Tuesday that Polish 3D printer company Zortrax has been raising funds through public bond issues in a move to become the only publicly traded printer manufacturer in Poland.
To that end Zortrax would begin selling 10,000 unsecured bonds through the Invista Brokerage House worth about $329 each in order to raise $3.5 million overall. Given the weak venture capital market in Central Europe, Zortrax said it planned to look for EU investment as well as the bond issuance in order to raise the necessary capital for its hoped for initial public offering.
The bonds, TechCrunch said, would mature in three years and carry nine percent interest, paid quarterly.
In addition, the company has been making moves to expand its sales network while working on an updated printer, the M1203D. The M1203D is a smaller version of the company's flagship, M2003D. Dell Asia recently bought 5,000 Zortrax M2003D printers for its offices.
In January of this year, Zortrax successfully placed 1.5-year-old bonds worth about $284,000 privately. Public fundraising isn't new to the company. Last year the company backing Zortrax, Gadgets3D launched a Kickstarter campaign that reached its goal June 21, 2013, raising nearly $180,000 from just 144 backers.
Besides the new, lower-cost printer, Zortrax said it planned also to upgrade the M2003D with a new design, specifically for office use. The company is also working on a new range of consumables suitable for full color 3D printing.
Related: Bank of America Lowers 3D Systems Price Objective; Underlying Trends Cause Concern
The M200 is a plug-and-print device that sells for $1,899 and promoted as a professional 3D printer. It can print objects up to 488 cubic inches in size. It prints both ABS and Nylon and its specially treated plate means users don't need to lay Kapton tape down before the building process begins.
The 5,000-unit order from Dell Asia garnered interest and comment from the 3D industry and provided some positive momentum for the move to go public.
Centrum Druku 3D said, "This spectacular deal is impressive not only for the Polish market, but the global market in general."
3D Printing Industry, which printed the Centrum Druku quote, went on to say it imagined that a number of companies would be keeping an eye on Zortrax. The companies included competitors like Stratasys (NASDAQ: SYSS) owned Makerbot and 3D Systems (NYSE: DDD).
In addition, the website said, other large manufacturers would want to know whether Zortrax fulfills the Dell order properly and competently. If so, Zortrex could be in for a rocket ride to the top.
At the time of this writing, Jim Probasco had no position in any mentioned securities.
Posted-In: 3D Printer 3D printing industry 3D SystemsNews IPOs Events Tech Media Best of Benzinga
View Comments and Join the Discussion!