Google Announces New Android Apps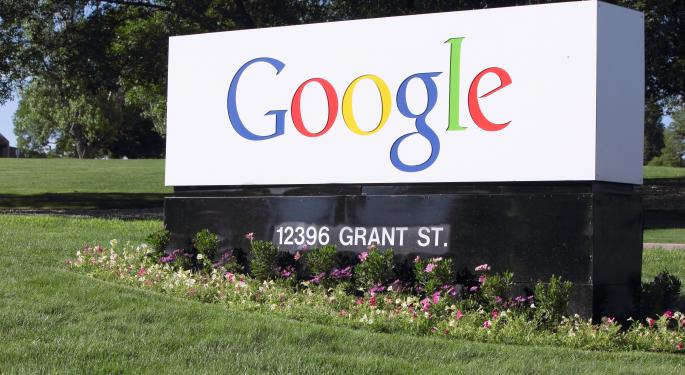 When they say technology is changing every second, they mean it. Google (NASDAQ: GOOG) has announced that it will be releasing a software development kit or SDK for programmers to help ease the burden of creating Android apps for smartwatches and other gadgets, according to Re/code.
Google executive Sundar Pichai announced that Google will release the SDK in a mere two weeks. He also stated that it will, "lay out a vision for developers of how we see this market working."
The new SDK pack will no be limited to smartwatches. The executive said that it will be up to the developers which devices they would like to focus on.
Related: What Else Could Apple Do With Its Fingerprint Scanner?
An example of another wearable device would be Google Glass, which is a slowly becoming available to the mass market.
"When we say wearables we think about it much more broadly," said Pichai, according to a report in re/code. "It's for partners and developers to figure out. It could be a jacket with sensors – I don't know."
Shares of Google are currently down $5.07 per share, or 0.44 percent.
View Comments and Join the Discussion!