The Real Gox News: Do Financial Regulations Harm Americans?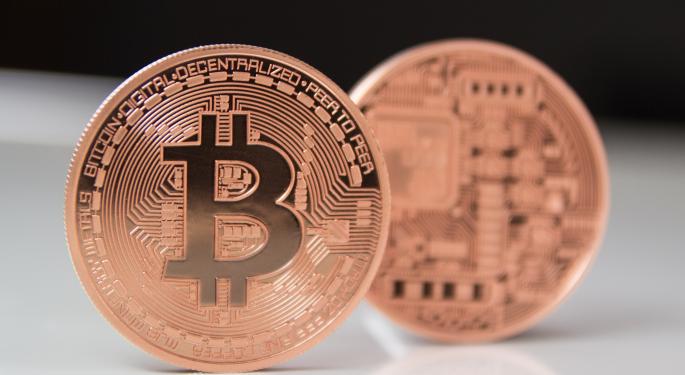 Today, everyone is seeing headlines about the death of bitcoin (but not for the first time).
In online venues many are using the Gox blunders to call for regulation.
Companies like Enron, General Motors, KMart, AIG, Detroit City, Bernard L. Madoff Investment Securities LLC, etc. destroy massive amounts of capital through incompetence or fraud in our regulated environment.
There also exist bad business deals, bad refinancing products, payday loans, credit cards with 20 percent + interest rates, casinos, and state lotteries and these are legal.
So do our regulations really protect us?
Onerous and unfair regulations, such as those in the financial space, are harming Americans more than helping and I expect we'll see bitcoin prove this out if these onerous regulations continue.
What have the financial regulations done?
Pushed US customers to exchanges overseas such as Mt. Gox, Bitstamp, and BTC-e.
Frozen $5 million of Mt. Gox assets, some of which belong to US customers.
Stopped many entrepreneurs from starting US businesses.
Pushed some entrepreneurs to start businesses in less regulated environments.
Prevented the Winklevoss twins from launching a bitcoin ETF providing massive returns to would have been holders.
Were used to subpoena budding MIT entrepreneurs.
Threatened alleged money launderers with prison while letting banks pay fines HSBC ($881 million), JP Morgan Chase ($76 billion)
What might the financial regulations have done to protect US Consumers?
See also: Bitcoin Short-Term Price Tied To One Lackluster Company
This is a tough list to write since no one knows what would have happened without regulations in place, although with the borderless nature of the internet it seems opportunities are just moving offshore.
Reduced money laundering (UN estimates $800 billion to $2 trillion is being laundered each year)
Protect consumers wealth (US consumers can gamble, pay high interest credit card fees, buy lottery tickets, get cash advance loans, etc., while bitcoin appreciated about 10,000 percent last year)
Imagine if the nascent internet industry had been regulated to death in the US. It would have moved offshore and many Americans would have missed out on fantastic investments like Google, Facebook, Amazon, Netflix, LinkedIn, etc. that are going to be created in the digital currency space.
Just like the internet, regulators should put sensible clear countrywide regulations in place that encourage this revolutionary industry to grow here and benefit Americans instead of pushing the innovation, jobs and benefits offshore.
Posted-In: Bitcoin Mt. GoxNews Commodities Events Markets Best of Benzinga
View Comments and Join the Discussion!