Princeton to Facebook: "You Will Die" – Facebook to Princeton: "So Will You"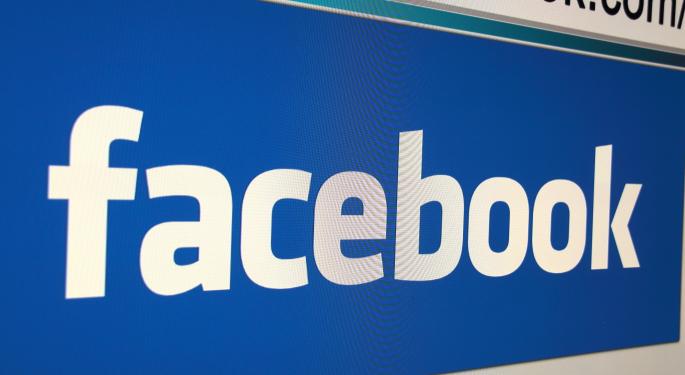 A recent study by Princeton researchers, ostentatiously titled Epidemiological Modeling of Online Social Network Dynamics, concluded that, like many infectious diseases, Facebook (NASDAQ: FB) would eventually die.
In response, Facebook researchers, using the same type of data used by those at Princeton humorously "found" that the famous institution of higher learning would eventually suffer the same fate.
In the January 17 Princeton study, researchers in the university's Department of Mechanical and Aerospace Engineering said disease models could help us understand society's mass adoption and subsequent abandonment of online social networks, Time Magazine reported.
The study, which so far, has not been peer-reviewed, concluded that Facebook would lose as much as 80 percent of its user base between 2015 and 2017. This, according to the study, would be because Facebook users would lose interest in the social network over time.
The Princeton researchers compared Facebook, in the form of an "idea" to an infectious disease. In the paper's abstract, the researchers, Princeton graduate students, John Cannarella and Joshua Spechler said, "In this paper we use epidemiological models to explain user adoption and abandonment of OSNs (online social networks), where adoption is analogous to infection, and abandonment is analogous to recovery."
Related: New Study Finds Facebook Crushes All Other Social Networks
One of the major problems with the study was the fact the duo used "… publicly available Google search query data for "MySpace" as a case study of an OSN that has exhibited both adoption and abandonment phases."
After the study had gained some online interest, a spokesman for Facebook told The Wall Street Journal that the study's reliance on Google search query data was "nonsense."
Thursday, Facebook followed up with its own "research" in the form of a mock paper titled "Debunking Princeton." Using the number of search queries on the term "Princeton" on Google Scholar, Facebook researchers, Mike Develin, Lada Adamic, and Sean Taylor concluded, "Princeton will have only half its current enrollment by 2018, and by 2021 it will have no students at all."
According to Facebook data scientist, Develin, "In keeping with the scientific principle 'correlation equals causation,' our research unequivocally demonstrated that Princeton may be in danger of disappearing entirely."
Using similar methods, the Facebook researchers further concluded given a declining number of Google searches on the term "air," by 2060 planet Earth would have no more oxygen.
At the time of this writing, Jim Probasco had no position in any mentioned securities.
View Comments and Join the Discussion!
Posted-In: Debunking Princeton Department of Mechanical and Aerospace Engineering Earth Epidemiological Modeling of Online Social Network Dynamics FacebookNews Events Media Best of Benzinga