Target Data Breach Much Larger Than Previously Thought, Neiman Marcus Affected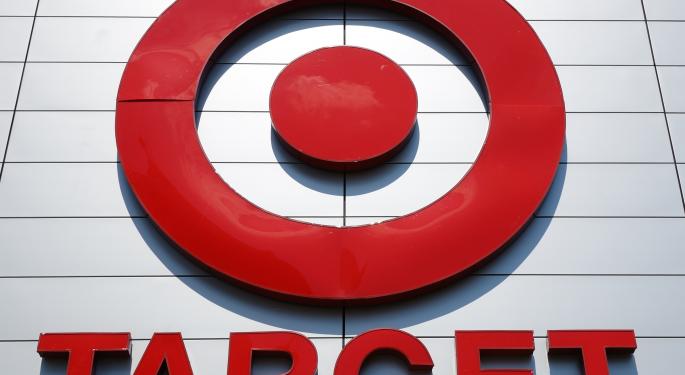 Things just aren't getting any better for Target (NYSE: TGT).
The retailer said that the massive data breach, first estimated at 40 million people, likely affected 70 million customers.
Target, operator of nearly 1,800 stores in the U.S., said that the data included a mix of names, mailing addresses, email addresses and phone numbers in its newest disclosure. The information was stored in a separate database than the debit and credit card accounts originally affected and ther was overlap between the data but Target failed to disclose how extensive the overlap was.
Target CEO, Gregg Steinhafel, said that investigators had identified the source of the attack as malware that was installed on company systems but had little information beyond that disclosure.
Asked why it took so long to respond, Steinhafel said that he learned of the attack on a Sunday and took immediate steps to make networks safe. The next three days were spent preparing store employees and call centers for the influx of questions. He also said that the timeline of the disclosure had nothing to do with a report one day prior by an influential cyber security blog.
Related: Target Data Breach Could Affect 40 million Customers
Some of the information is semi-public but thieves use the information in a variety of ways to launch massive identity theft campaigns.
First, to lure victims to disclose personal financial data by creating false emails in what are known as phishing scams.
Second, they could combine data from multiple stolen sources to gain a more complete picture of a person and perpetuate more crimes against them.
Popular retailer Neiman Marcus also disclosed that it had some of its customer data stolen and experts are now saying that numerous others may have been victims during the 2013 holiday season.
The legal fallout from this is likely to massive. A number of states are investigating the incident and how Target responded while lawsuits continue to be filed across the nation. Target executives held a conference call with many state Attorneys General Friday to disclose the latest details of the breach. According to the Wall Street Journal, New York Attorney General Eric Schneiderman characterized the newest Target disclosures as "deeply troubling."
The Target attack now ranks as the fourth largest in history according to Wall Street Journal data.
Disclosure: At the time of this writing, Tim Parker had no position in the companies mentioned.
View Comments and Join the Discussion!
Posted-In: Gregg Steinhafel Neiman Marcus Target Wall Street JournalNews Legal Media Best of Benzinga