Shares Of Vringo Shoot Higher on Court Ruling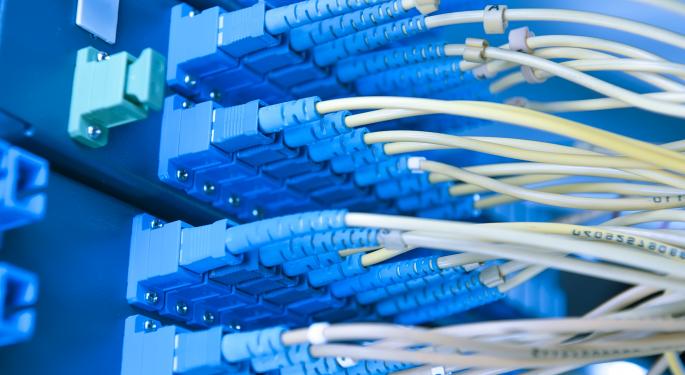 Shares of Vringo (NASDAQ: VRNG) are up roughly nine percent after a court in Virginia ruled in its favor against Google (NASDAQ: GOOG) for the period October 1st 2012 to November 20th 2012.
One of the most notable statements in the PACER doc concerns the royalty base. Vringo argued the 20.9 percent of North American revenues is fair, while Google fought for 2.8 percent.
The court document reads, "Accordingly, the Court will award supplemental damages to I/P Engine by applying a 20.9% apportionment to the revenues for the relevant time period, and then a 3.5% royalty rate," because, "the Court finds Defendants' calculation overly speculative and therefore inappropriate to rely upon."
The court also awarded Vringo prorated payments of, "$16,784,491 total, apportioned as follows: $316,408 for AOL, $137 for Gannett, $629,891 for IAC, $6,760 for Target, and $15,831,295 for Google."
Investors are still waiting for a ruling on the running rate.
Note: Luke Jacobi is long Vringo
Posted-In: News Markets Best of Benzinga
View Comments and Join the Discussion!