Don't Expect Mobile Ads To Go Away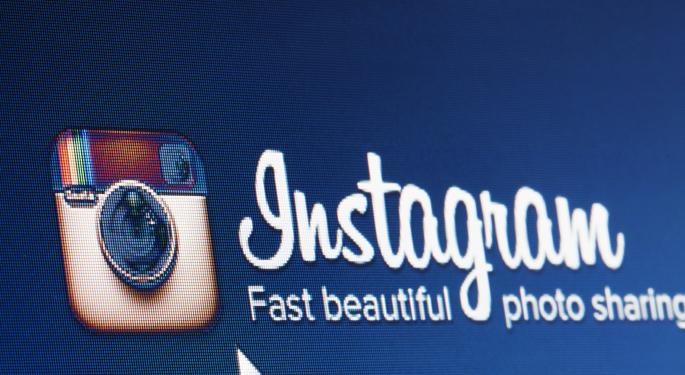 Sick and tired of mobile ads? According to the Wall Street Journal, your only option might be to "deal with it."
As Facebook (NASDAQ: FB) saw its users flock from desktop to mobile, shareholders of the social media company began to get nervous. Many believed that it would be extremely difficult, if not impossible, for web companies to make money in a mobile word.
Today the answer is clear. As a whole, users of Facebook and other social media sites like Twitter (NYSE: TWTR) tolerate mobile ads because there is no alternative.
"It turns out we don't hate mobile ads. Surprisingly, we mostly tolerate them. We may find them annoying – or more accurately, we may say that we find them annoying – but apparently they're not annoying enough to prompt us to flee Google, Facebook and other ad-supported Web services," the Wall Street Journal wrote.
For the mobile users that continue to only tolerate mobile ads in hopes that one day it might disappear, forget about it.
Related: Mobclix Founder Excited For the Future of Mobile Advertising Trends (FB, GOOG, VELT)
A study by research firm eMarketer concluded that mobile ad spending doubled in 2013 to $9.6 billion. The figure will "skyrocket" over the coming years, eclipsing the money spent on desktop ads by 2016.
As marketers continue to conclude that users "tolerate" mobile ads, Facebook is set to release video ads in its News Feed. The company hopes that its users will equally "tolerate" these auto-playing ads that could drive in billions of dollars in revenue over the coming years.
The Wall Street Journal is correct when saying users have no choice but to deal with ads. Flocking away from Facebook on to other social media sites like Instagram won't solve the frustration.
Instragram, which Facebook bought in April 2012, has been running video ads since the beginning of November. Other social media sites like Pinterest and Snapchat are also expected to follow suit with mobile ads in various forms some time soon.
"The evidence that mobile ads aren't causing rebellion is pretty clear. Facebook and Google, the Web's dominant ad companies, cranked up the volume of mobile ads throughout 2013, and neither their traffic nor user engagement materially suffered as a consequence," the Wall Street Journal noted.
View Comments and Join the Discussion!
Posted-In: eMarketer Facebook Ads GoogleNews Psychology Economics Tech General Best of Benzinga