Facebook To Be Included in S&P 500 and 100 Indices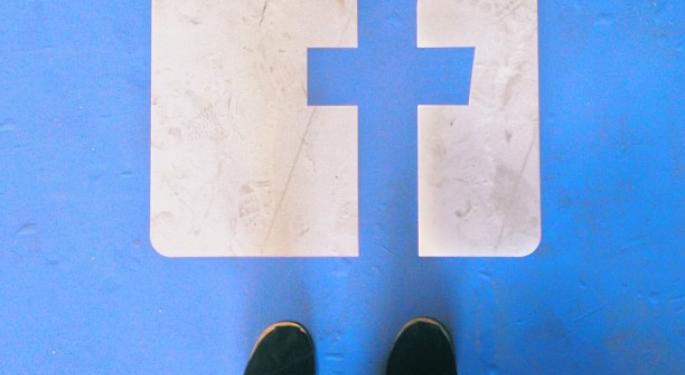 The S&P Dow Jones on Wednesday announced that Facebook (NASDAQ: FB) will be initiated in the prestigious S&P 500 Index as well as the coveted S&P 100 Index.
The news announcement is another chapter in the company's short lifespan as a public company. During the time span of less than two years, investors have seen their fair share of ups and downs.
After an IPO debut full of technical glitches on May 18, 2012, shares of Facebook slumped as low as $17.58 in the following weeks. It wasn't until July 31 of this year that shares returned to its IPO price of $38.00.
Invest in IPO shares before the stock hits the market with ClickIPO. Check it out here
Facebook's addition to the index shouldn't come as a surprise to investors. The company has satisfied the guidelines for inclusion, which include a $4 billion minimum market cap, a 50 percent public float and four consecutive quarters of positive net income.
Related: Spotify Releases its Pricing Plan; Shares of Pandora Tumble
Facebook will replace Williams Companies (NYSE: WMB) in the S&P 100 and Teradyne (NYSE: TER) in the S&P 500.
Now that the company's inclusion in the S&P indices is official, the bigger debate can unofficially begin. When will the company will be one of the 30 stocks that make up the Dow Jones Industrial Average?
Shares of Facebook surged higher by more than 4 percent going in to Thursday's afternoon trading session at $51.50. Shares have been trading as high as $54.83 in recent weeks, but retrieved following the company's third quarter results on October 30.
Posted-In: Facebook Facebook IPO S&P 100 S&P 500News IPOs Markets Movers Best of Benzinga
View Comments and Join the Discussion!