Facebook Is Messing With Privacy Settings Again (FB)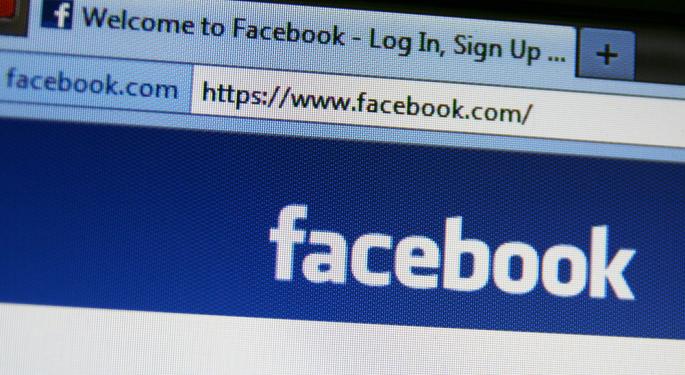 Facebook(NASDAQ: FB) is removing a universal privacy option that allowed users to prevent others from searching for them by name.
If you had not used the option, it's already gone (as of last December).
If you did employ the option, you will see an announcement at the top of your Facebook homepage asking you to confirm you understand the change before it takes effect for you.
Facebook said one of the main reasons for eliminating this option was because it gave users a false sense of security. In other words, it wasn't a very "private" privacy setting. In truth, even with the option selected, it wasn't that difficult for people to find you.
They could click your name on a photo in which you had been tagged, find your name in a friend's friend list, or even find it after you had "liked" a post in someone else's News Feed.
Another issue was the fact that when some users invoked the privacy option it made them invisible to people they met through, for example, a Facebook Group. This made some users think the search feature was broken.
Most importantly however, Facebook wants to make money. The more connected people are, the more traffic goes to advertisers. Allowing people to restrict who can interact with them defeats Facebook's mission to "connect the world" (and make sure the world sees all those ads).
Related: Facebook's Future Lies in Mobile Advertising
Facebook also wants to make sure Graph Search realizes its full potential to become a repository of as much data as possible. This involves creating connections between and among all the various tidbits of information about you that make their way to the Internet.
It's still possible to lock down most of your personal information. It's just a more difficult process than before. Now you will have to manually restrict the visibility of each piece of your profile.
The way to do it is to go into your About section and set the visibility of each type of data to 'Friends' or 'Only me.' There is also an option to restrict visibility of all of your old News Feed posts so it isn't necessary to go through and restrict each post.
Keep in mind that your profile picture and cover image are public and cannot be restricted. If someone looks you up by name and you don't want them to see your picture, you would have to leave those areas blank. Of course you would have to do that for everyone.
Facebook isn't alone in restricting privacy options for users. Google (NASDAQ: GOOG) said Friday that as of November 11 it would begin displaying user names, photos, ratings, and reviews in product ads under a caption it called "shared endorsements."
The company said it would not show information on users under the age of 18 and also said that users would have an option to opt out of the new feature.
At the time of this writing, Jim Probasco had no position in any mentioned securities.
Posted-In: Facebook Facebook Group Google Graph Search InternetWall Street Journal Tech Media Best of Benzinga
View Comments and Join the Discussion!