All NASDAQ Tape C Securities Currently Halted; Reason Unknown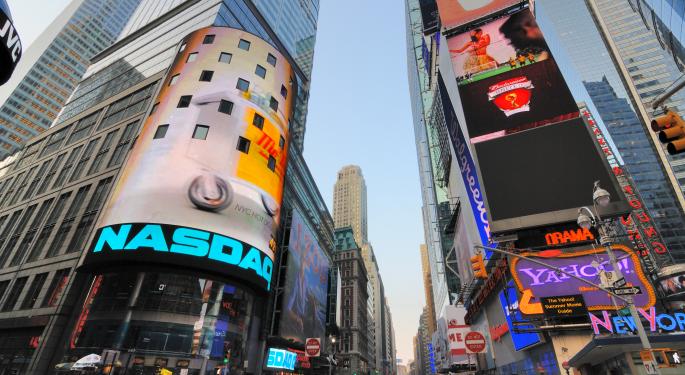 UPDATE 1: "NASDAQ intends to re-open trading in all Tape C securities with a halt cross with a 5-minute quote only period starting at a time to be determined. NASDAQ will not be cancelling open orders on the book. Customers who wish to cancel their orders may do so and any customer who wishes to not participate in the re-opening should cancel their orders prior to the resumption of trading. Additionally, NASDAQ will clear all stale quotes from the UTP SIP prior to the commencement of trading."
Starting at approximately 12:15 pm EST, major problems began to plague the NASDAQ, leading shares of all tape C securities to be halted as of 12:20 pm EST.
While some traders reported small order fills, problems across the markets sprang up as the problem became system wide. NASDAQ did not provide a comment, while the NYSE stated they will provide an update shortly.
Midway through the morning Thursday, the BATS exchange was also having trouble with the ARCA, which hinted at a problem.
All week there has also been intermittent issues between the ARCA, BATS, EDGX, and AMEX exchanges.
Posted-In: News Hot Best of Benzinga
View Comments and Join the Discussion!