Apple Developer Site Hacked (AAPL)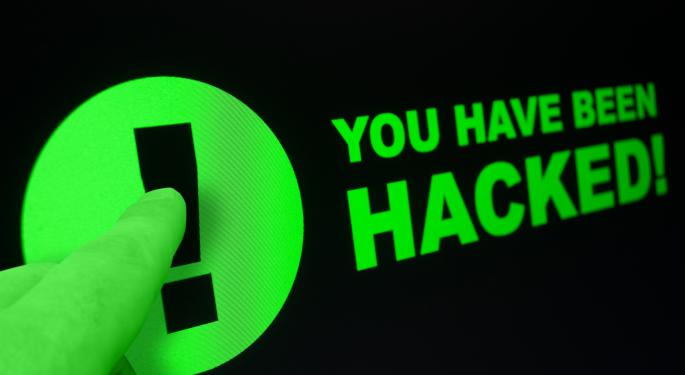 Apple (NASDAQ: AAPL) has announced that its developer site was hacked Thursday, but no key information was compromised. The site was immediately taken offline and remains down while Apple works to overhaul the site.
Developers were wondering what was going on with Apple's developer website. Friday morning, AppleInsider reported that Apple's developer website had been down for more than 24 hours without explanation.
Speculation on Twitter and Apple message boards pointed towards some kind of security breach but it wasn't until Sunday that the company confirmed the news.
Currently, a message on the site reads, in part,
"Last Thursday, an intruder attempted to secure personal information of our registered developers from our developer website…We took the site down immediately on Thursday and have been working around the clock since then."
According to Apple, key information, presumably credit card numbers, is encrypted but it hasn't ruled out that developers' names, mailing addresses and email addresses might have been compromised.
In a statement, Apple spokesman Tom Neumayr, "The website that was breached is not associated with any customer information. Additionally, customer information is securely encrypted."
Apple hasn't said when the site will be back up—only that its developers are working around the clock to completely overhaul developer systems including an update to server software and an entire database rebuild.
Related: Apple's Unconfirmed 2013 Product Release Schedule
For Apple fans, the developer site's recent downtime has little impact on their product experience but for those who develop software for the Apple ecosystem, this is a major headache. The developer site not only allows the development community to access documentation and early developer seeds, it allows developers from different companies to collaborate without violating the terms of the non-disclosure agreement that Apple requires.
It's also the place where developers access and work with their own apps for internal testing and register test devices including those that are running beta versions of iOS7. In other words, this is a large inconvenience for the developer community.
Is this an embarrassment to Apple? Some are saying, yes, but this is still a story confined to Apple investors and those in the development community. Others argue that the casual Apple users around the world probably don't know or care that something they don't understand anyway is currently not functioning.
Disclosure: At the time of this writing, Tim Parker is long Apple.
Posted-In: Apple AppleInsider Tom NeumayrNews Events Tech Best of Benzinga
View Comments and Join the Discussion!