Political Tension is Growing in the Eurozone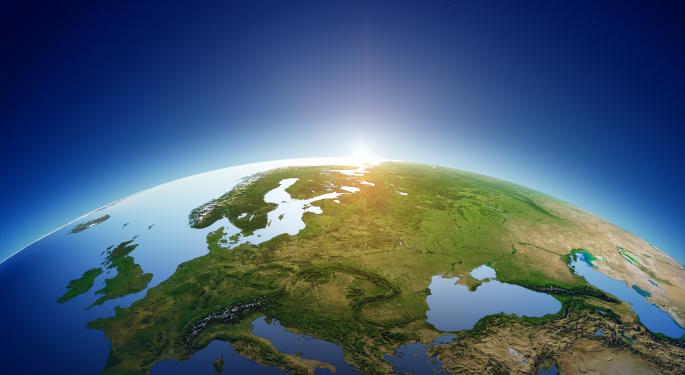 The euro traded at $1.3132 on Friday morning as investors eyed political tension in the region cautiously. Although things have been relatively calm recently, several of the region's struggling members have seen political uncertainty over the past few weeks which many analysts say could threaten the region's stability.
Spanish Prime Minister Mariano Rajoy has been linked to a corruption and embezzlement scheme that broke out earlier this year. The Spanish Prime Minister, whose ethics are already considered questionable, is facing calls from the public to resign after he was linked to a profit taking scheme through text messages.
In Portugal, the coalition government is holding together by a thread as the nation attempts to kick start its economy. After two government officials resigned over the nation's austerity measures, the socialist party asked the Portuguese parliament to put a stop to the nation's belt tightening reforms. Since then, there has been talk about renegotiating the terms of the nation's bailout package. Despite harsh threats from the troika, Portugal has been granted an extension before its next bailout review.
Now, trouble in Greece is adding fuel to worries that the recent calm in the eurozone is nearing its end. CNBC reported that after the Greek government cut thousands of public sector jobs to satisfy its foreign creditors on Thursday, people took to the streets in protest. The cuts came as the nation attempted to close a funding gap and satisfy the troika before its next bailout review in October. With sky high unemployment and more jobs cuts on the way, Greek citizens have become disillusioned with their nation's government. Such a sentiment has given momentum to anti-austerity parties like SYRIZA, which some say would threaten a Greek exit from the eurozone if it came to power.
View Comments and Join the Discussion!
Posted-In: Mariano RajoyNews Eurozone Commodities Forex Global Federal Reserve Markets Best of Benzinga