ECB Expected to Shy Away From Stimulus Measures in July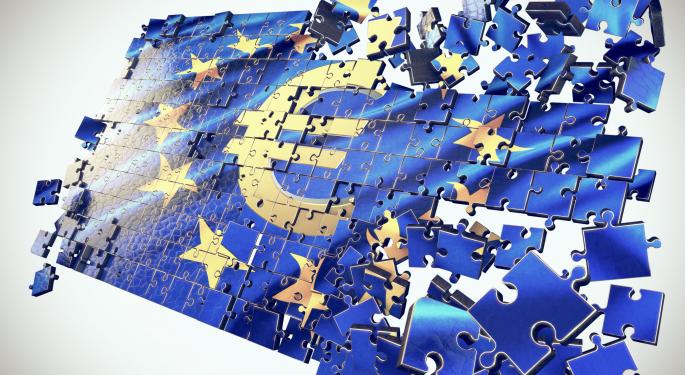 The euro slipped below $1.30 on Wednesday after poor data showed the region's unemployment was still growing to record highs. The common currency traded at $1.2962 at 5:40 GMT as investors looked forward to Thursday's European Central Bank policy meeting.
Reports showed that the eurozone's combined unemployment rate rose to 12.1 in May, a new record. The figure means a staggering 19.2 million people are out of work, with youths being the hardest hit. Although economists are predicting that the eurozone will begin to stabilize and could even return to growth at the end of this year, many worry that unemployment will not see any type of sustainable decline in the foreseeable future.
With about half of all youths under 25 unemployed in most southern eurozone nations, many are worried about a jaded generation that could increase support for anti-euro political parties that have been gaining momentum in several eurozone nations.
The European Central Bank will hold its monthly policy meeting on Thursday, but the bank isn't expected to make any significant changes. The Wall Street Journal reported that the ECB is not likely to make any major moves this month as is careful to side step, among other things, Germany's September elections.
The German economy has been touted by some as the engine which has pulled the entire region through this crisis, and while some Germans have begun to resent Germany's role as a lender, sentiment has remained mostly positive. The ECB, although separate from politics, will want to be careful not to make any major moves which could put it at the center of a campaign debate.
Posted-In: News Commodities Forex Global Markets Best of Benzinga
View Comments and Join the Discussion!