Euro Strong Ahead of Trade Data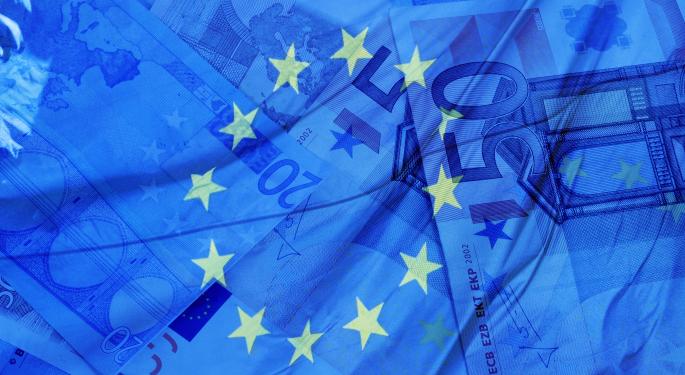 The dollar gained on Monday morning as investors prepared for the start of the US Federal Reserve's two day policy meeting. Most analysts have been positive about the dollar as data from the nation's economy has shown a progressing recovery.
Following the Fed meeting, markets will be anxious to find out of the US central bank will be scaling back its $85 billion quantitative easing plan. At the end of May, Fed chairman Ben Bernanke indicated that the bank may reduce its current stimulus plan when unemployment in the nation has improved. Following his remarks, US economic indicators have been carefully analyzed as investors attempt to predict when the Fed will cut its monetary support.
According to Bloomberg, the euro has risen 3.6 percent this year, making it the top performer in a basket of 10 developed market currencies tracked by Bloomberg Correlation-Weighted Indexes. The dollar has strengthened only 2.5 percent and the yen has fallen 7.2 percent.
The euro seems set to continue its climb as markets await April trade data from the European Union's Luxembourg statistics office. March trade data showed that the region's exports surpassed imports by 18.7 billion euros. The trade surplus was the largest the region has seen since 1999.
This year, economists are forecasting a current account surplus that is 1.7 percent of gross domestic product. The estimate tops expectations for the US, which is expected to show a 2.8 percent deficit and Japan, where just a 1 percent surplus is expected.
With uncertainty surrounding the dollar due to speculation about whether or not the Fed will cut its stimulus plan and Asian data showing little more than a tepid recovery, the euro has become more of a default asset.
Posted-In: News Commodities Forex Global Markets Best of Benzinga
View Comments and Join the Discussion!