EXCLUSIVE: CEO of Vringo on Effect of Internet Articles and Share Price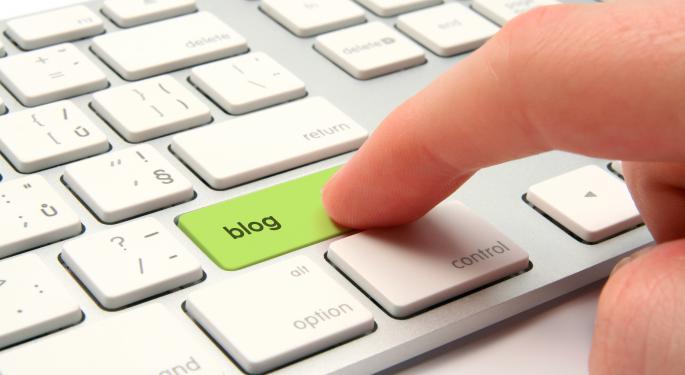 As many investors know, internet articles, especially on Seeking Alpha, have had the ability to move shares of Vringo (NASDAQ: VRNG) at an unprecedented level.
Almost 85 percent of Vringo shares are owned by retail traders, meaning a lot of investors are relying on speculative information. Authors such as James Altucher, Modernist, Daniel Ravicher, Steve Kim and several others have had the effect of sending shares soaring or falling within minutes of their articles being published.
In an exclusive Benzinga interview on Monday, Vringo CEO Andrew Perlman was asked how he felt about this influence.
Showing his surprise that the company attracted so much publicity on the internet, Perlman stated, "we certainly did not encourage this, so it's interesting to see the speculation. I think the thing that's been frustrating is how much inaccuracy there is out there."
Speculation and heated debate has followed Vringo since publicity of its lawsuit with Google began.
Concerning the misinformation, Perlman continued, "we can't be in the business of correcting bloggers, but we obviously don't want people to be misled by incorrect information that's from a source that has nothing to do with the company."
Continuing about the value Vringo provides to investors, Perlman explained that shareholders should place value on fundamental information versus rumors, "we are in the business of creating shareholder value, we want the share price to go up, but we want it to go up based on fundamental, real reasons... not because a third party blogger got things right or wrong."
Despite filing a lawsuit against ZTE in Australia this morning, shares of Vringo closed Tuesday at $2.94.
Posted-In: Andrew Perlman Daniel Ravicher James AltucherNews Small Cap Hot Trading Ideas Interview Best of Benzinga
View Comments and Join the Discussion!