Apple Loses Patent Suit Against Samsung and Could Face Ban on U.S. Imports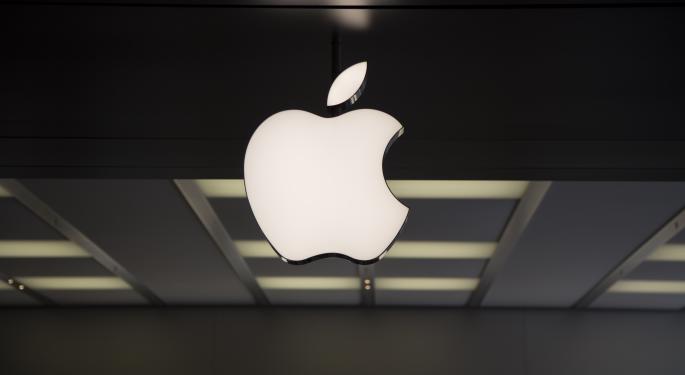 In a shocking turn of events, Apple (NASDAQ: AAPL) lost a key ruling in the International Trade Court against bitter rival Samsung which could see it face a ban on importing goods into the United States.
The import ban would cover some AT&T (NYSE: T) iPhone 3s and 4s as reported by Bloomberg.
Patent Violation
The ITC ruled after the market closed that Apple violated 1 patent held by Samsung, enough to allow the government to place a ban on the imports of certain models of iPhones. The import ban is subject to a review by the President who can overturn the ban due to public policy goals within the next 60 days. Earlier Tuesday, the administration hinted that it was close to enacting new rules that would force such decisions to be exempted from the ITC and forced into the court systems.
The move to prevent "patent trolling" comes as some companies have built a business model solely on the basis of buying patents and suing companies for breaching the patents. One initiative of the administration in this regard is to move cases out of the ITC, where decisions can be made swifter but in more secrecy, and into the court system in order to slow down the decision-making process and increase transparency in the cases.
Market Impact
Apple shares declined as much as 1.09 percent in after-hours trading on the news, however recouped some losses to trade down only 0.68 percent at $446.25.
ITC Ruling
"Notice is hereby given that the U.S. International Trade Commission has found a violation of section 337 in this investigation and has issued a limited exclusion order prohibiting respondent Apple Inc. of Cupertino, California ("Apple"), from importing wireless communication devices, portable music and data processing devices, and tablet computers that infringe claims 75-76 and 82-84 of U.S. Patent No. 7,706,348 ("the '348 patent")."
"The Commission has also issued a cease and desist order against Apple prohibiting the sale and distribution within the United States of articles that infringe claims 75-76 and 82-84 of the '348 patent. The Commission has found no violation based on U.S. Patent Nos. 7,486,644 ("the '644 patent"), 7,450,114 ("the '114 patent"), and 6,771,980 ("the '980 patent"). The Commission's determination is final, and the investigation is terminated."
Stay tuned for more details with Benzinga.
Posted-In: SamsungNews Legal Hot After-Hours Center Movers Best of Benzinga
View Comments and Join the Discussion!