Analyst: No iWatch until 2014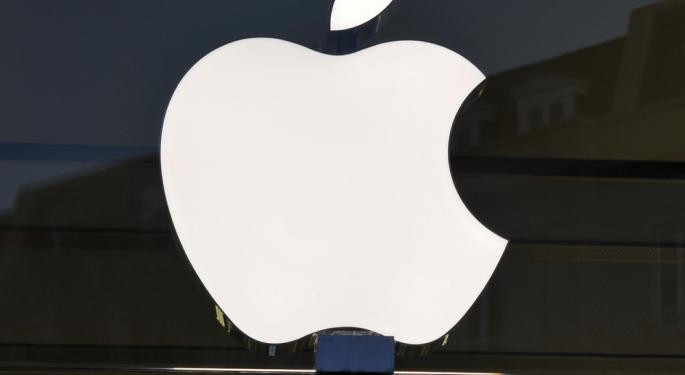 If you were hoping to see the often reported, heavily rumored, and overhyped Apple (NASDAQ: AAPL) iWatch this year, the chances of you getting your wish don't look good. KGI Securities analyst Ming-Chi Kuo believes that the device won't arrive until late 2014. This is particularly notable because numerous, otherwise reputable sources, like Bloomberg, have reported that the device will hit the street at the end of 2013.
It's true that this is one more analyst adding to the glut of rumors already published he has a stronger track record than most.
He points out that because iOS will require a series of large changes in order to accommodate the device, those changes will take time to implement. With Apple firmly focused on iOS7, it may have worked these changes into the upcoming update but Kuo doesn't see that as likely.
In addition, Kuo believes that the components for the iWatch aren't ready for production. For these reasons, it's likely that mass production won't begin until the second half of 2014.
You don't have to look very far to find some impressive-looking iWatch designs. From pictures to full featured videos, the ideas that curious techies have envisioned are certainly compelling but none are from Apple designers.
Kuo believes that the watch will have a 1.5-2.0 inch screen and be made by a Japanese or Korean supplier based on Apple's past supply chain behavior. He also believes that it will use the iPod Nano's GF2 touch technology—the same that is used in the iPad mini.
In February, 9to5mac compiled all of the current rumors associated with the iWatch. If the rumors are true (which often, they're not), the device will be 100 percent waterproof, transfer data only through Bluetooth 4.0, it will have no headphone jack or lightning connector, and will connect to an iPhone, iPad, iPod touch or Apple TV through an app.
Kuo believes that biometrics will be a key function in the iWatch making it attractive to health-conscious users and a direct competitor to Nike's (NYSE: NKE) fuelband—a product that has failed to excite athletes.
Apple is under shareholder pressure to end the long drought that has made some question its ability to produce game-changing products like the iPhone. CEO Tim Cook has indicated that the company will introduce new products during the second half of 2013.
Disclosure: At the time of this writing, Tim Parker was long Apple.
View Comments and Join the Discussion!