Sinovac Responds to Reports of Recent Deaths from SARS-Like Virus in Middle East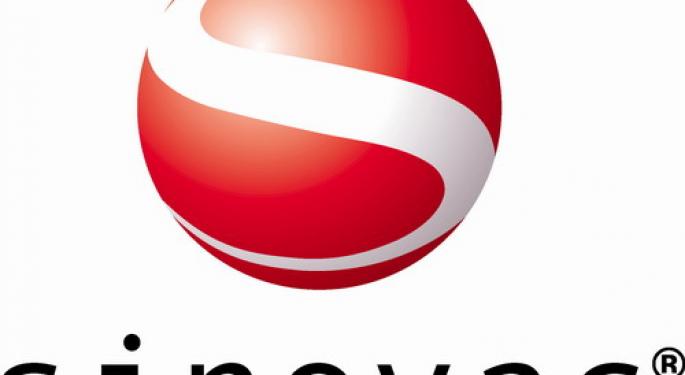 Sinovac (NASDAQ: SVA) has responded to recent reports of deaths from SARS-like virus in Saudi Arabia. Five Saudis were reported on May 2 to have died from the virus.
"Based on the news reports, the new virus was first detected in mid-2012 and is a similar virus as SARS virus, both of which belongs to the novel coronavirus. During the over ten months since the first case was detected, there are total 27 reported cases from Middle east, England, with 16 fatal cases. Currently there is no authentic evidence to prove the human-to-human transmission, which is quite different from SARS virus. From the current limited cases, the experts don't think the virus has a high transmission risk among humans, and that's why WHO didn't announce the travel restriction suggestion to Middle East. As you may suspect, Sinovac is paying close attention to the situation. As you know, Sinovac is the first company to complete the phase I clinical trials for SARS vaccine worldwide, and since there was no further outbreak for SARS, the Company keep the vaccine candidate as a technology stockpile. Once SARS comes again, the Company has the ability to immediately commence further studies."
Sinovac closed at $3.33 on Monday, down $0.05.
Posted-In: News Global After-Hours Center
View Comments and Join the Discussion!