Here Are 22 of the Most Insane Bugs in SimCity 2013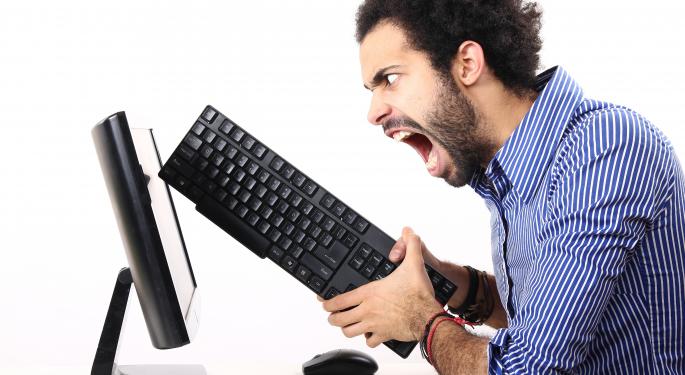 As Benzinga reported last week, the release of Electronic Arts' (NASDAQ: EA) latest SimCity installment was greeted with much disdain as many gamers were having problems getting started on city construction.
Server failures at EA plagued the game during its first week of release, prompting a fury of criticism that included Minnesota Vikings punter Chris Kluwe.
Monday morning, Electronic Arts announced a fix to its server problem, a move that will perhaps gain the trust of many who have held out in purchasing the DRM-only game. Game developer Maxis claimed to have improved server response time by a multiple of 40.
But the trouble hasn't ended, even for the fortunate few who have been able to get some quality game time in. Benzinga scoured the web and found 22 of the funniest, most ridiculous bugs in the game.
1-8. We Don't Need No (Civil Engineering) Education The first photo here isn't necessarily a bug, but the rendering of this overpass (of questionable safety) is really blocky and shoddy.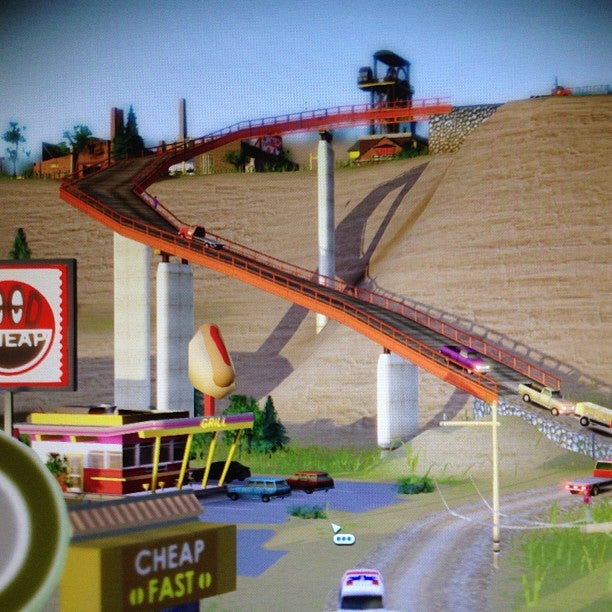 Photo: yontory // instagram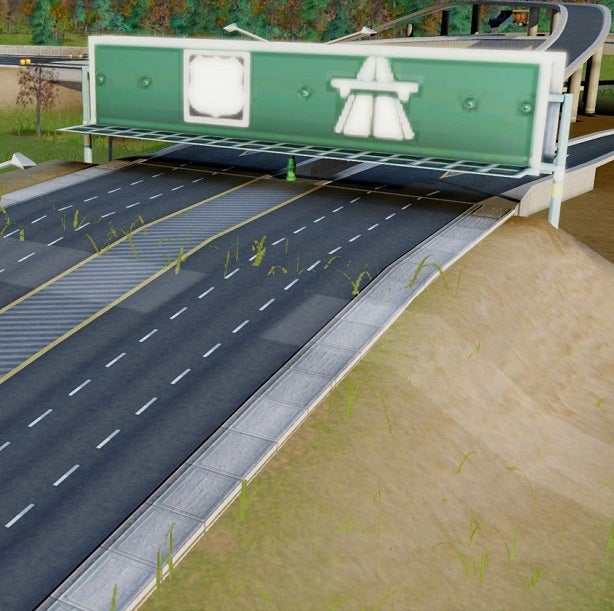 Photo: deleted user // Reddit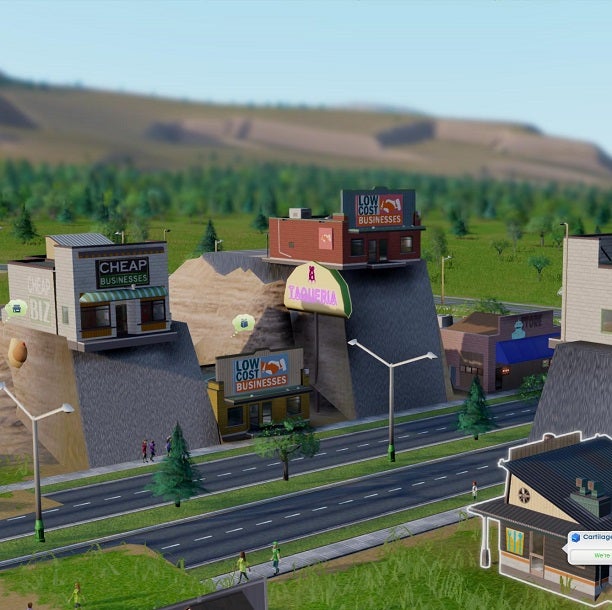 Photo: _dat_throwaway // Reddit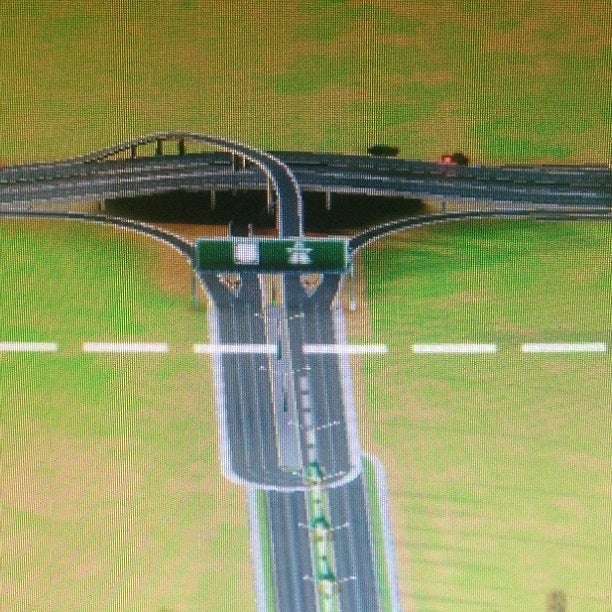 Photo: Thursdayyy // Reddit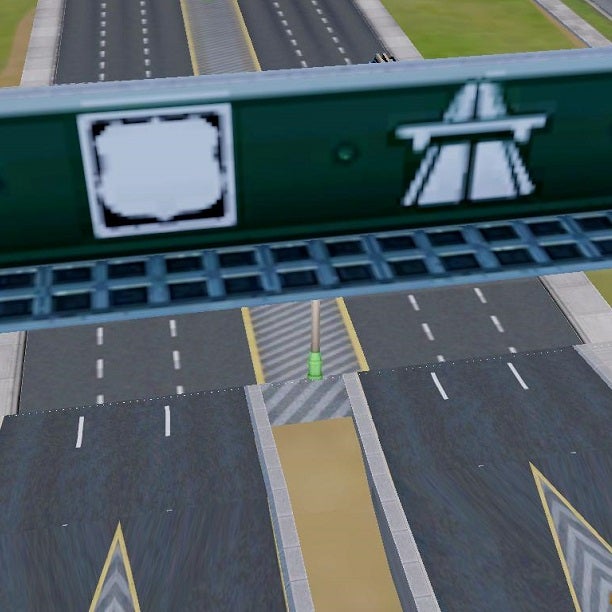 Photo: bigblock111 // Reddit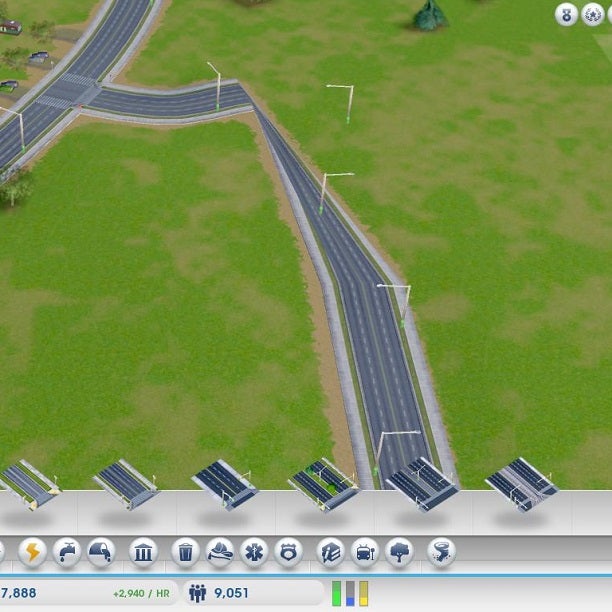 Photo: danduran // Reddit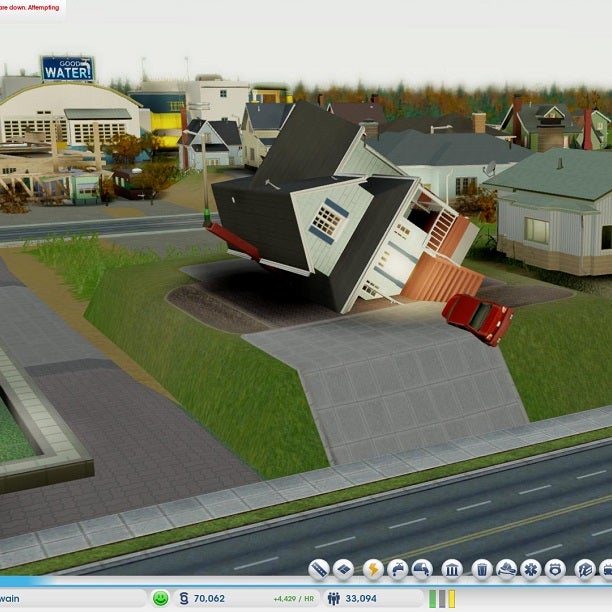 Photo: bombstick // Reddit
Photo: SebastianFK // Reddit

9-11. Livin' on the Road
There's been dozens of reports of certain non-traditional structures being constructed in the middle of avenues and highways.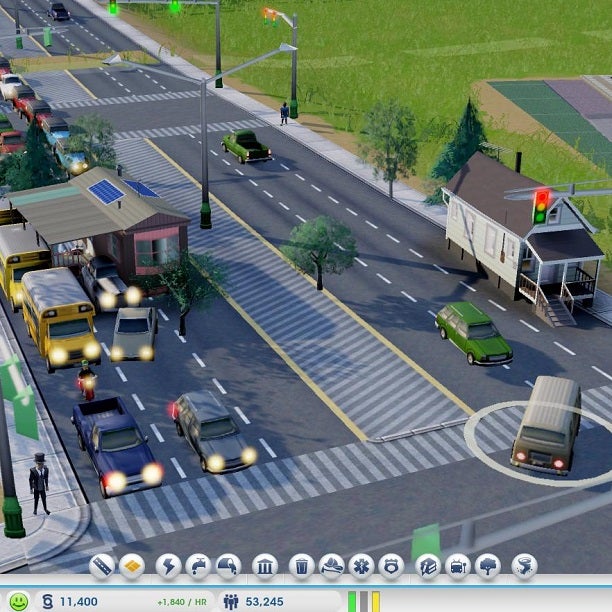 Photo: nikizor // Reddit
Photo: augustoPSantos // Reddit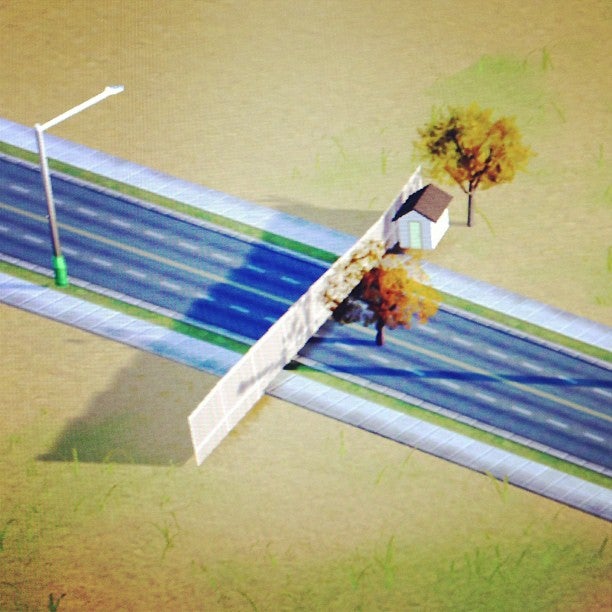 Photo: @darrenweb // instagram

12-14. Damn, Nature! You Scary!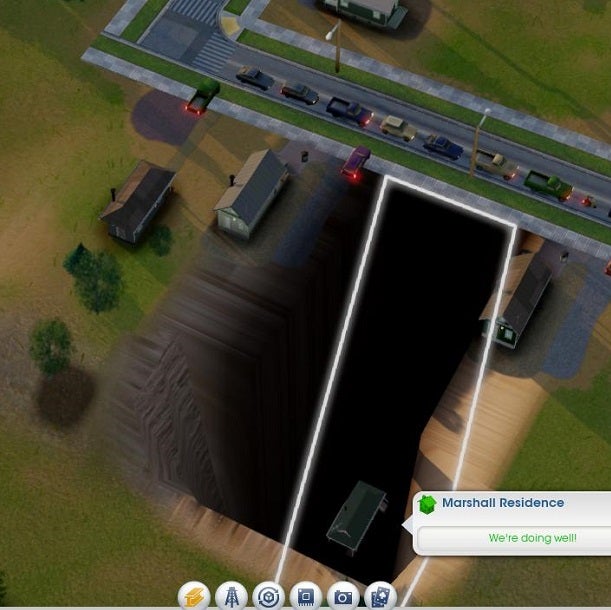 Photo: Osiris_S13 // Reddit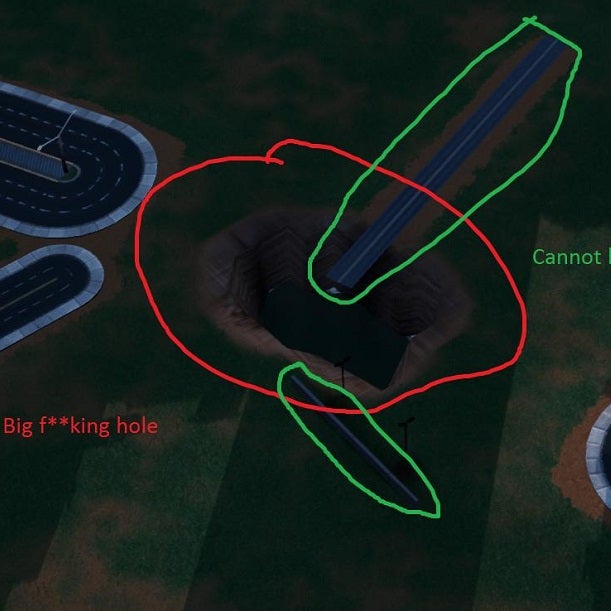 Photo: lisa_lionheart // Reddit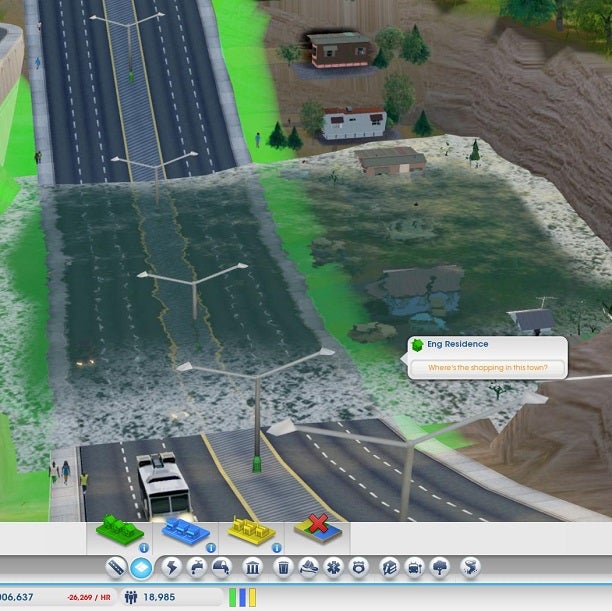 Photo: budable // Reddit

15. The Most Epic Suspension Bridge Ever Built
Technically not a bug, but this is awesome.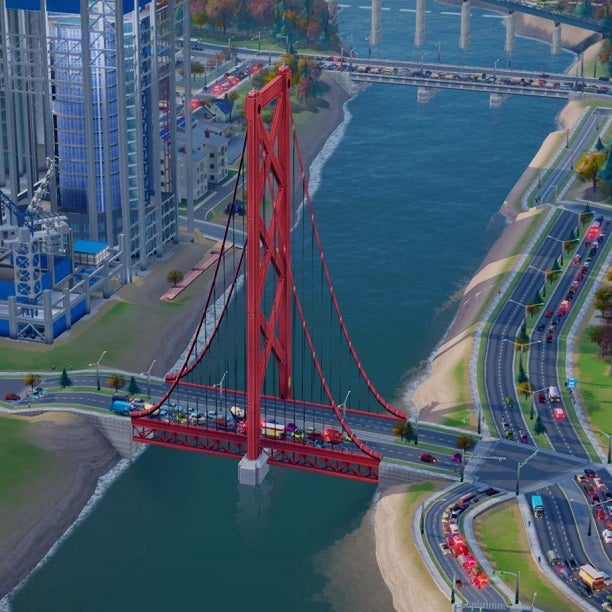 Photo: WeLoveKanjimari // Reddit

16-18. SimCity! Y U So Stupid?!
From only allowing one entry point per city, to exhibitions of cognitive dissonance when it comes to crime statistics and railroad connections, here are some of SimCity's biggest blunders we observed in gameplay.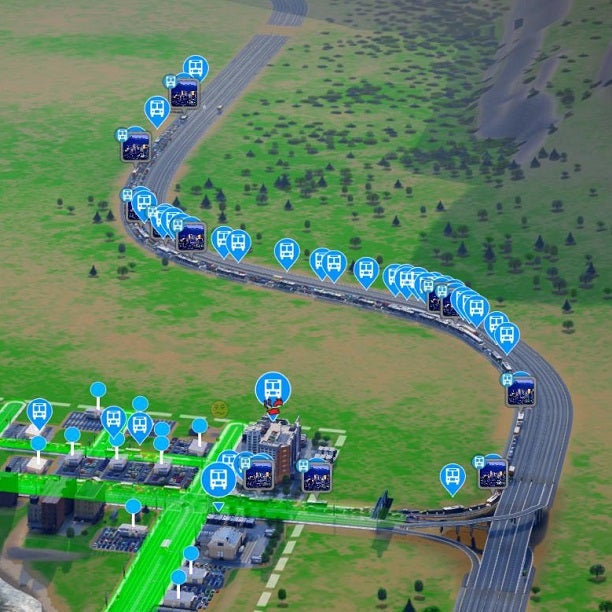 Photo: Funtownn // Reddit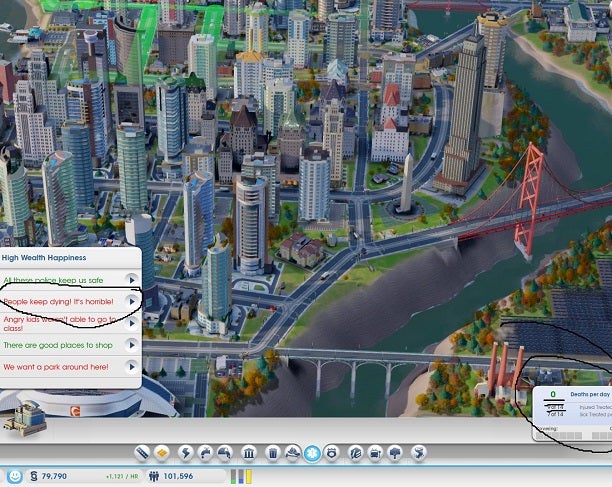 Photo: GovernorMcDandy // Reddit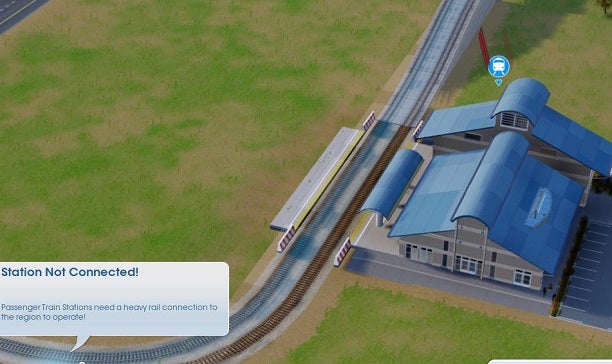 Photo: unknown // Reddit

19-22. The Pathfinding
Perhaps the most criticized feature in the gameplay is the poor designed pathfinding, which is to provide your Sims and their vehicles a rational way for getting from point A to point B. These bugs have resulted in inefficient traffic patterns, featuring roundabout routes and at least one human traffic jam. The first photo here is what Simtropolis Forums reported to be the most efficient road layout to date -- and it's not a grid. This one-road layout has been good enough to house a high-density city of over 650,000. More of this city's photos can be viewed here.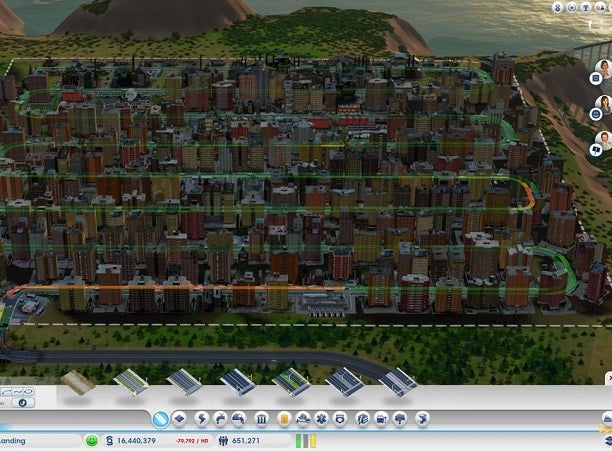 Photo: unknown // Reddit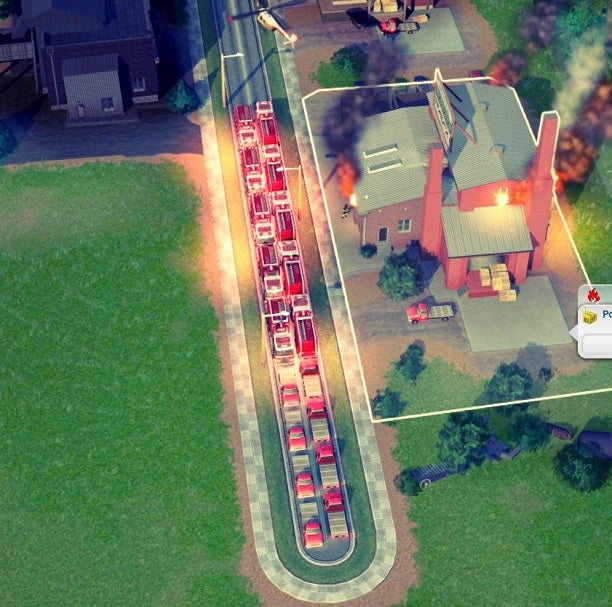 Photo: idungoofd23 // Reddit
Video: MrWeebs // YouTube
Video: MaxIV77 // YouTube
Follow Alex Biles on Twitter at @disorderorder
Posted-In: electronic arts Maxis Polygon SimCity SimCity 2013News Tech General Best of Benzinga
View Comments and Join the Discussion!