A Face-Lift for the Social Network?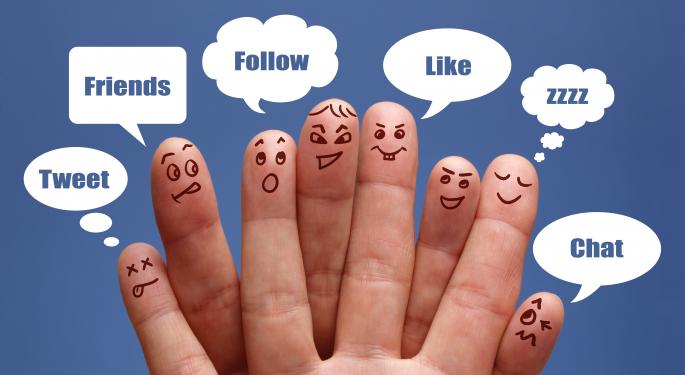 Facebook (NASDAQ: FB) has announced that it will be implementing a revolutionary News Feed design for its users on March 6.
After taking years of research on how its users interact with and utilize its News Feed, the company will introduce a new format that will provide users with the best experience it can, the biggest change Facebook has implemented to its product since late 2006.
The recently announced change to its News Feed marks a two-pronged strategy, to keep its users and customers engaged and interested in Facebook and to bring in more advertising revenue from advertisers.
New features of the News Feed may include potions that allow users to have more control over what they see in their news feed, including filters to show photos of friends only, and bigger images which would lead to bigger ads and increased revenues from ads.
Facebook made $1.33 billion in the fourth quarter 2012 from advertising revenue, improving the flow of advertisements on its main page and News Feed would potentially allow advertisers to better connect with the company's billion plus user base.
The level of customization that the upgrade brings will allow users to show updates that only interest them, which would in turn make advertisements more specific and targeted.
Facebook stock is down just 28 percent since its IPO in May 2012, although it has been relatively since the start of the year, oscillating between $27 and $32.5 per share.
Facebook shares have traded up 0.54 percent in the pre-market to $27.45.
Posted-In: Mark Zuckerberg News Feed TimelineNews Events Tech Best of Benzinga
View Comments and Join the Discussion!