Yahoo's Endless Newsfeed Might Transform the Internet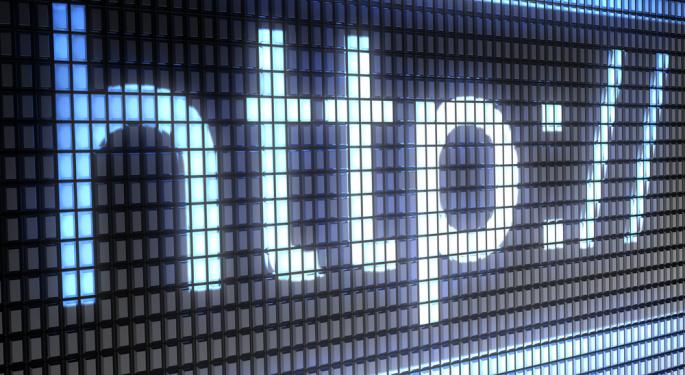 On September 8, 2010, Marissa Mayer was still Google's (NASDAQ: GOOG) Vice President of Search Products and User Experience. She had not yet been promoted to the VP of Local, Maps, and Location Services. She had not yet left Google to become the CEO of Yahoo (NASDAQ: YHOO).
Mayer's future was bright, to be certain, but she didn't have the time to think about it. Her focus was on the future of Google and the many ways the company hoped to change the Internet.
At the time, the company's latest innovation proved to be a subtle addition to the Google search engine: predictive, real-time search.
"Can we optimize search even more?" Mayer questioned, as quoted in PCMag. "Can we make it even faster? During the last few months we had a key insight… which we call Google Instant."
This feature allowed searchers to instantly view results as they typed words into the search box. While it may have seemed like a minor improvement initially, it ultimately became one of the defining features of Google, allowing users to search faster than ever before.
Now that Mayer is the CEO of Yahoo, she has introduced another feature that stands to redefine a tech giant: an endless newsfeed.
When users visit Yahoo.com today, they will be greeted by a cleaner, sleeker website that retains the familiar Yahoo feel. Scroll down and they will instantly notice a deluge of news stories from a variety of sources. Keep scrolling and the newsfeed will continue to populate -- instantaneously.
"Since streams of information have become the paradigm of choice on the web, we're introducing a newsfeed with infinite scroll, letting you experience a virtually endless feed of news articles," Mayer wrote in a blog post today. "The new Yahoo experience works well on the go -- we've optimized it for smartphones and tablets. And, thanks to some under-the-hood improvements, Yahoo is also faster."
The feed delivery speeds are impeccable. Unlike Twitter (which popularized the concept of an instantaneous feed), Yahoo's newsfeed does not stutter.
If users scroll down far enough, they may eventually reach a virtual end to the newsfeed. By then, however, they will probably be overwhelmed with more stories than they could ever take the time to read.
Just as Google's real-time, predictive search feature revolutionized the way people search, Yahoo stands to usher in a new era of news retrieval. When other sites begin to follow suit, Yahoo can always say that it got there first by building the fastest feed of its kind.
Follow me @LouisBedigianBZ
Posted-In: Google Marissa Mayer YahooNews Success Stories Tech Best of Benzinga
View Comments and Join the Discussion!